There are so many great reasons to live in California that if we tried to name them all we'd be here for weeks. With this gorgeous state filled with so many wonderful cities for you to call home. Plus all the beautiful countryside and national parks for you to explore. It can even be difficult to narrow it down to only a handful of the best reasons to live here. But that isn't going to stop us from giving our top nine reasons you should considering calling California your next home.
1) Amusement Parks
If you like theme parks and the thrill of fun rides, then California is the place for you. Here you have several options to choose from. Disneyland and California Adventures may be the first to come to mind, but there are plenty of other options to choose from throughout the state. Like Knott's Berry Farm or Universal Studios or even SeaWorld. But no matter what you're looking for, you're going to find it here.
2) Pet-friendly cities
If you love your pets, then you've come to the right state. San Diego is the third most pet-friendly city in the country and many other cities throughout California make the list as well. It's said that in San Francisco there are more dogs than children under the age of eighteen. And this mentality is reflected in the number of bakeries and salons specifically for your pups that you can find in any number of cities throughout the state.
3) Coastal Road Trips
With the entire western border of the state being coast, it can come off as a no-brainer that California is known for their coastal views. But thanks to California's Pacific Coast Highway, you can have a stunning road trip with gorgeous views of the coast. Though while you enjoy the beauty of the Pacific coast, be sure to stop in at some quaint little towns for amazing food. If you're not up for a spontaneous adventure, check out one of the many road trip itineraries you can find on the internet.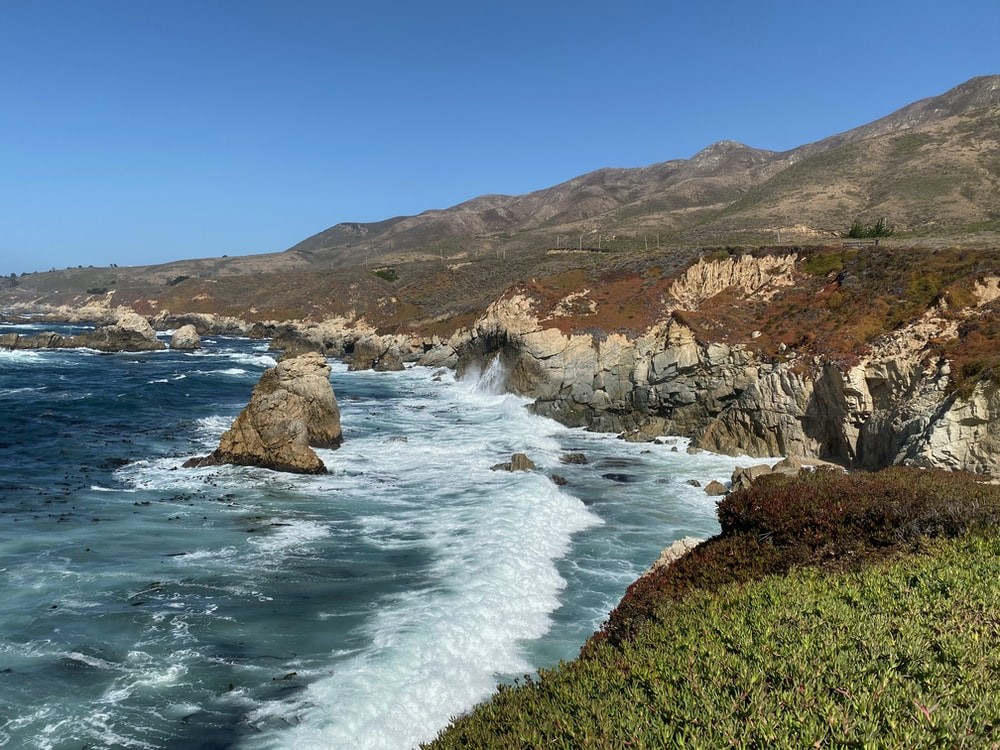 4) A celebration of diversity
According to U.S. News, California is the most diverse state in the country with ten of the most diverse big cities residing there. And with this diversity comes the residences' eagerness to accept everyone of all backgrounds with a little added celebrating in there too. No matter where you come from, California is going to welcome you with open arms. And while we're at it, join in one of the many celebrations, like the Culture Festival held in Los Angeles.
5) Fresh produce year-round
Thanks to great weather year-round in parts of the state, California is filled with great fresh produce throughout the year. It can easy to feel spoiled with all the delicious fruits and vegetables you can find when shopping at the local farmer's market. Shopping for things only in-season takes on a whole new meaning when you can find such a wide variety readily available any time of the year.
6) Wine
Anyone who enjoys a good bottle of wine knows California has some pretty stellar options. Here you not only have the Napa Valley wine country but Santa Barbara as well. Both producing some of the best wine there is. But don't just stop by at your local market. If you get the chance, make a weekend getaway out of it. Go straight to the winery, spend some time touring the facilities, and then take a bottle or two home at the end of the weekend to enjoy in the future.
7) Sports Teams
No matter what sport you like to watch, you are bound to find a team to cheer for here in California. If you're looking for baseball, we've got five. Or maybe you want football, there's a few of those too. Soccer? Yup, there's three teams here. And we can't forget to mention the four basketball teams and three hockey teams. But the more important thing to mention about sports in California is that we take it pretty seriously. Just look at all the titles these teams have won.
8) Diverse Climate
It's well-known that the southern part of the state stays pretty warm throughout the year. And well, a good portion of the coast stays has a pretty mild temperature no matter the season. But if you are looking for some snow in those winter months, California has that too. No matter what you're looking for climate wise, you are going to find it here. We've got the warm, dry summers of the desert in the south to the cooler wet winters of the north. And all of this is within a day's trip.
9) National Parks
If you like seeing some of America's most beautiful places, then choosing look no further than California. There are so many stunning national parks to choose from and all of which have vastly different ecosystems. Head north to the Redwood National Park where you can see some of the oldest trees in the world. Or check out Yosemite National Park in the High Sierra where you can find some gorgeous waterfalls and ancient giant sequoias. And if you'd rather some desert ecosystems, head on over to Joshua Tree National Park where you can see two distinct desert ecosystems in one park.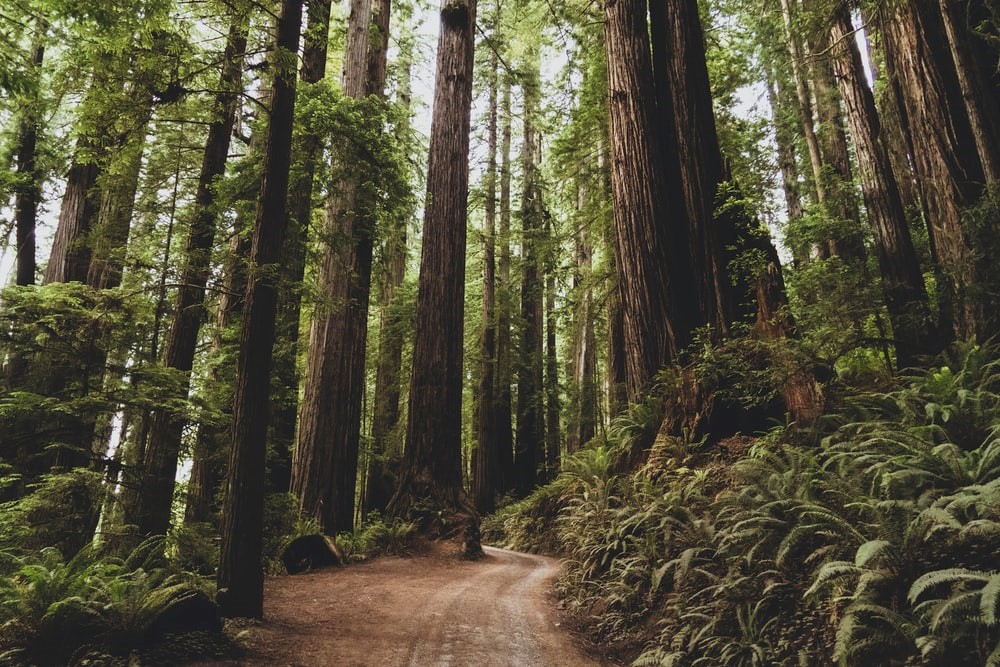 With so many great reasons to live in California, it's hard to narrow it down to only the best reasons to live here. And, of course, we were only able to name a few, but be sure head on down to the comments to let us know what your favorite reason for living in California is.
If you're looking for a new place to live, or are interested in moving to the gorgeous state of California, find your next dream apartment here. And while on your search for the best apartments, be sure to check out our blog on some of the most affordable places to live in California.