California is one of the most populated places in the United States because of the beautiful beaches, mountains, and culture. California could possibly be one of the most diverse states in the US. People come from all over the United States to fulfill their dreams and establish their careers. Whether you're from California, or you're looking to make California your new home, we're here to show you it can be done.
Perhaps one of the biggest reasons many people struggle to make California their home is the cost of living. Living in the golden state does not come cheap. However, apartment renting in California might be more affordable than you think. You just might have to look a little closer.
Affordable places to live in California
It's important to do your research before you move anywhere. However, it is especially important when moving to California due to the high cost of living. Below are 5 of the most affordable places to live in California in no particular order.
Bakersfield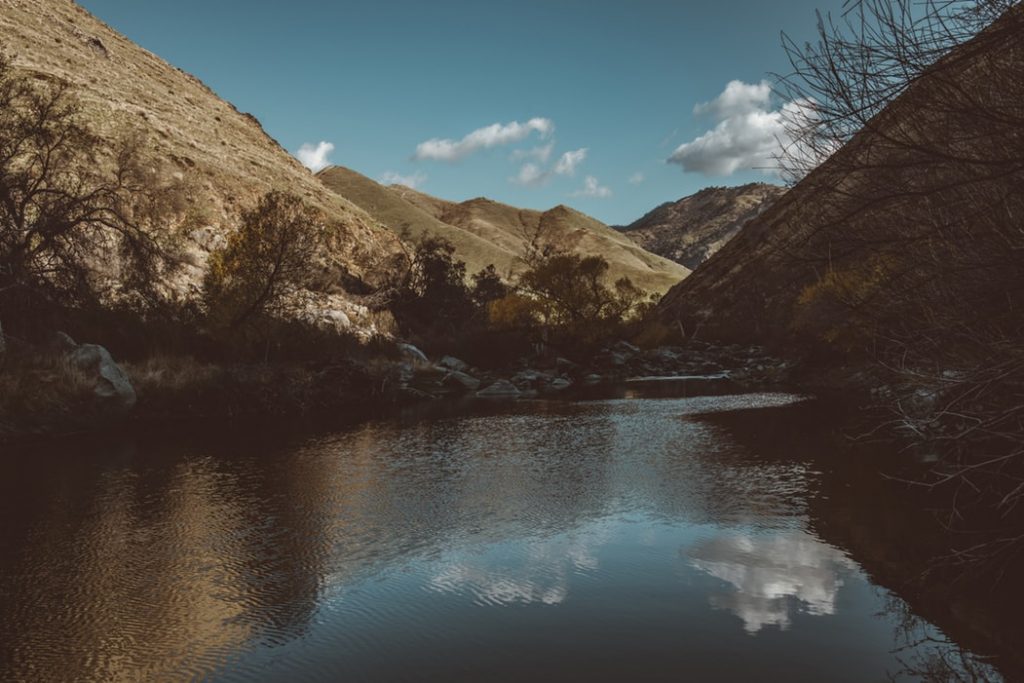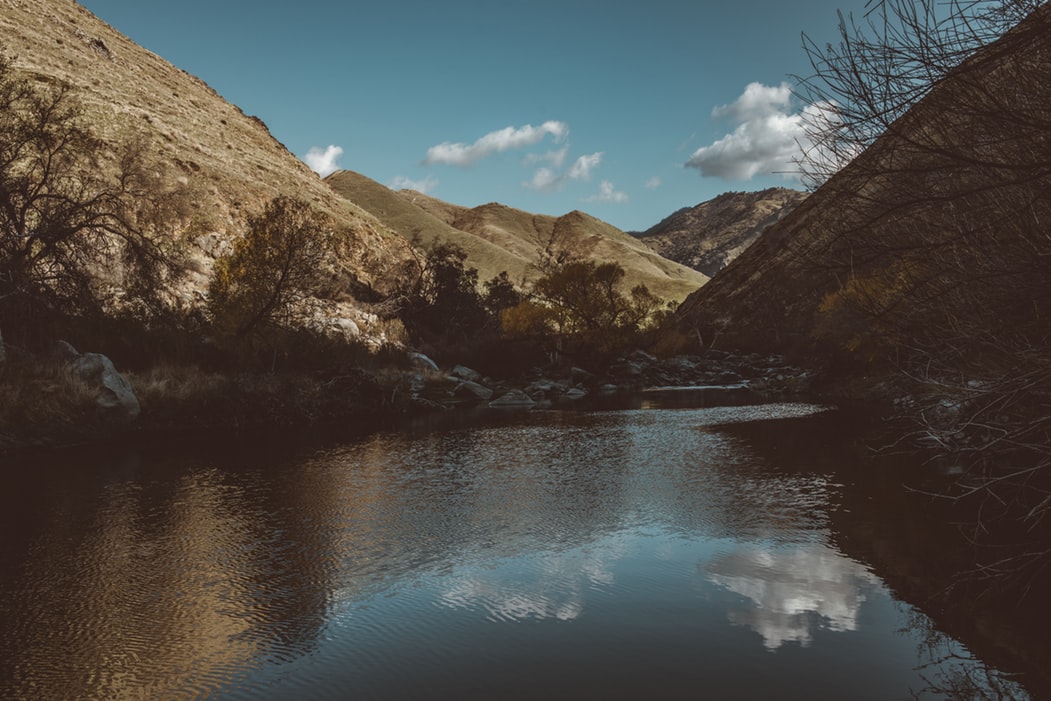 Bakersfield is about two hours away from Los Angeles and is a family-friendly place to call home. Because of its benefits of nearby city living and costs 3 times less to live in than Los Angeles, Bakersfield is the place to be.
Bakersfield offers its residents both employment opportunities as well as academic. This affordable California city is most known for it's oil-producing. However, there are also distribution, mining, food processing, and corporate offices that offer much of the employment in the area.
The Bakersfield College is a public community college that offers its students Associate's degree certificate programs. California State University, Bakersfield AKA CSU Bakersfield offers both bachelor's and master's degree programs.
Are you interested in an apartment in Bakersfield? Market Apartments has a whole list of apartments in California to choose from.
Oxnard
Oxnard is another beautiful, yet affordable place to enjoy California living. Oxford is the ideal location for just about anybody because it is located about 5 miles from Mandalay Beach. Residents can soak up the sun, take up water sports enjoy whale watching, and so much more!
This Southern California city offers its residents the ideal location for pleasure, employment, and education. The Oxnard college is a public community college that offers two-year degrees in career and technical education programs. 
Employment opportunities consist of agricultural and forestry careers, along with many other opportunities in the food and retail industries.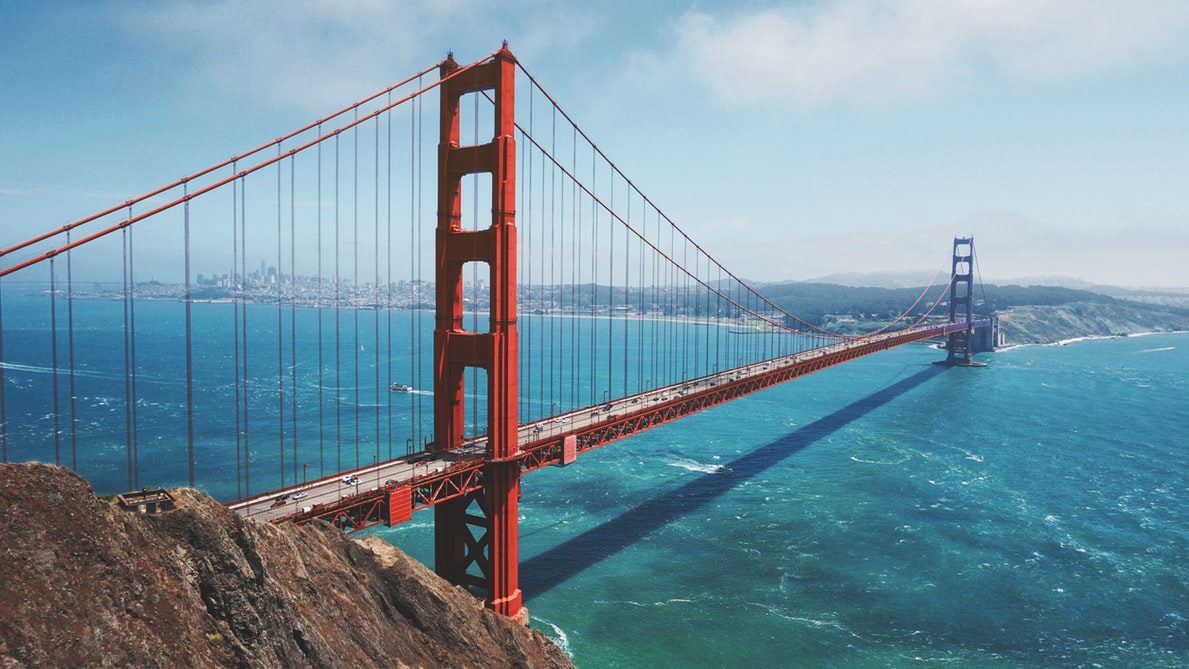 Vacaville
Vacaville is one of the most affordable places to live in NorCal. Situated near the Sacramento Valley and the San Francisco Bay Area, Vacaville is home to many young professionals and families. Vacaville is known for its good school districts and safe living. Its affordable appeal and slow-paced living make Vacaville a hidden gem within the golden state.
Vacaville offers plenty of outdoor activities. Because of its year-round mild climate, you can enjoy things like biking and hiking at almost any time of the year. Lagoon Valley, Nut Tree Boulders and Andres Park are some of the most popular places to see.
Employment in Vacaville consists of many different types of jobs. From retail and administrative positions to jobs in criminal justice, this town has plenty of opportunities to offer.
Keep in mind, there are many ways to save money when living in California. Save money on your apartment utilities, commute, and take advantage of luxury apartment living.
If you're interested in Vacaville, we have the perfect apartment for you! Search for your perfect apartment today!
We want to hear from you! What are some other affordable places to live in California?