Have you decided it's time to move into your own place? Getting the freedom of living in your own space is amazing. However, when moving out on your own, it can be a bit scary with all the unknowns looming on the horizon. There are a lot of things that have to go into moving that often times get overlooked, even for those who have moved several times. But the first time can be downright terrifying. This is why we've got some helpful tips on how to make your transition to living all on your own a bit easier.
1) The Finances
The very first thing you have to have in order before you can move out is your finances. A lot of places expect you to be able to give first and last months' rent as well as a deposit. This means you're going to need to save up some money before finding your own place.
You'll also need to set up a budget that you can stick with. Plan for going out to eat along with any memberships you want to have, like the gym. Figure out how much you'll need to be making each month in order to afford the new living arrangement. And the most important part, stay with it.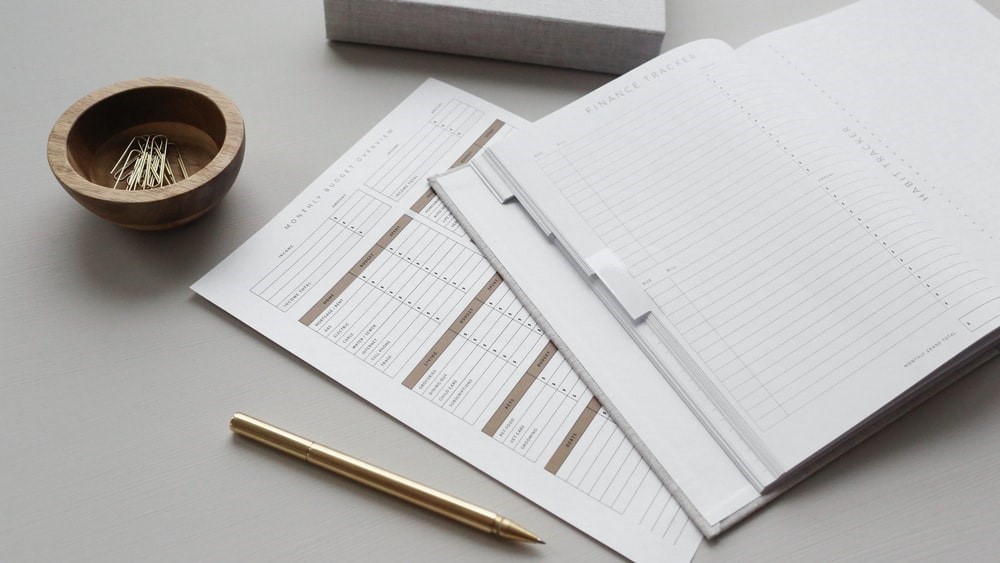 2) The Location
Now that you know how much you can afford, the next part is picking the best place to live. Not only will you need to know how much it costs to live in the new apartment, but you'll also have to factor in location. Picking an apartment with a long commute to work might not be the best option, even if the cost is a bit cheaper. Your time and effort getting to work need to be taken into consideration. You'll also want to check out your parking situation. Are you going to have a parking space? Will you have to pay for it? Are you going to have to park on the street?
3) The Chores
One of the easiest things to forget about when moving out for the first time is all the cleaning. Setting up a regular schedule for when things need to be done will help keep your place looking spotless. Before you even move out, start using a chart to keep your current living space clean. Once the habits are there it will be able to transfer them over into your own home. It will make life so much easier.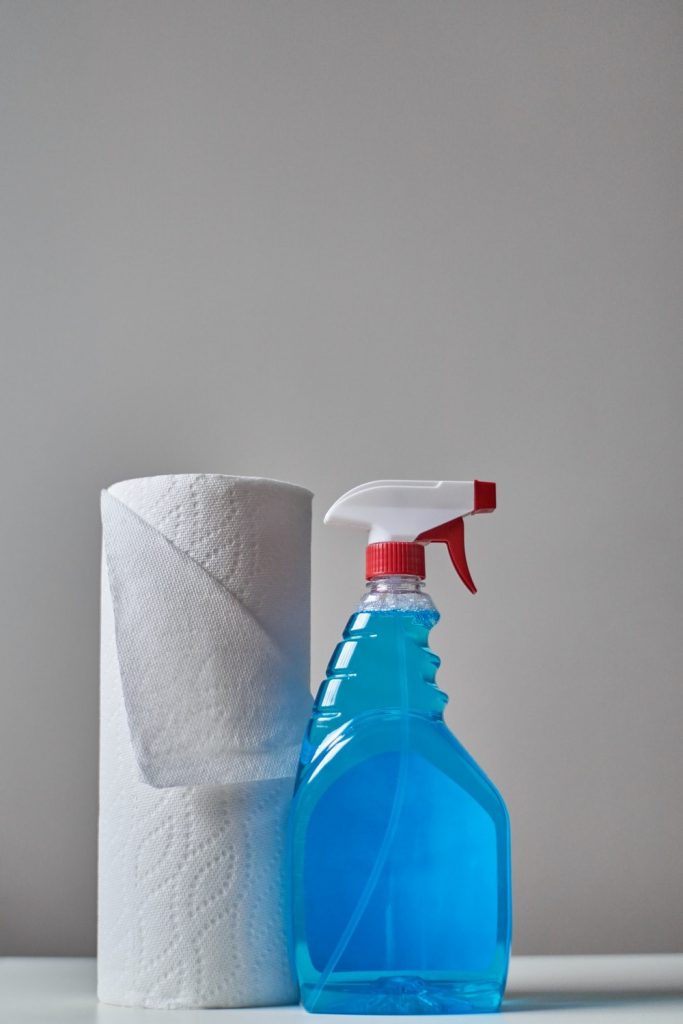 4) The Basics
When you move out on your own for the first time there are a lot of things you don't have on hand that you're going to need to pick up. Some of the items are small, like toilet paper and cleaning supplies. But some of them can get a bit more expensive. You're going to need a bed to sleep on as well as pots and pans for cooking in your new place. Write down a list of all the items you need. If possible start collecting some of the items before you move out. That way it won't be such a hard hit to your bank account all at once.
5) The Utilities
One of the items that can often be overlooked is the utilities. Depending on where you choose to live some of these might be covered in your monthly rent price. Such as water, sewer, or garbage. You're going to need to figure out what is covered and then sign up for the rest. While you might immediately think of setting up the electricity, you don't want to forget about the wifi. And be sure to update your mailing address so you can get everything at your new home.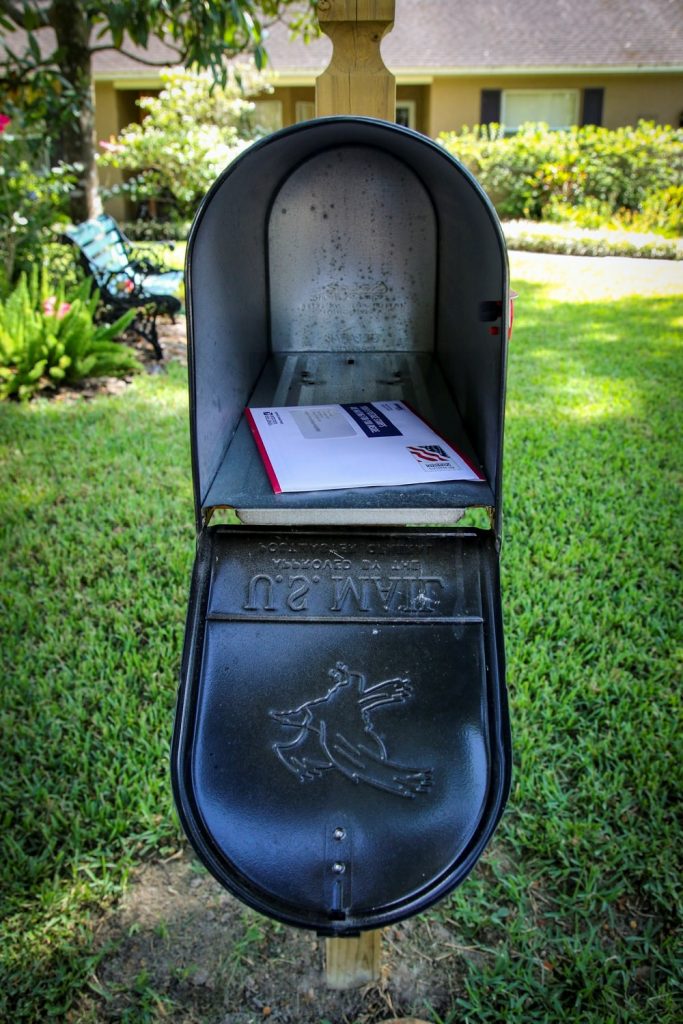 Living on your own is a big deal and by following these steps you'll be one step closer to achieving that. Let us know in the comments what step has been the most helpful. And if you've made the big move to living on your own, what do you wish you already knew? Let us know in the comments.
If you're looking for a new place to live, or are interested in moving to The Golden State, find your next dream apartment here. While on your search for the best apartments, be sure to check out, some of the most affordable places to live in California.