Apartment living with pets can be a struggle. There is a fine, but important, balance to keep when it comes to having your pet and your landlord both happy while living in an apartment. And if you're looking for a new apartment there's a lot to consider when it comes to finding a place that's perfect for you and your pet. But we've got a few tricks to help you reach that balance, so you, your pet, and your landlord can be happy. And so you can get your security deposit back when everything is said and done.
1) Find a Pet-Friendly Apartment Building
While it may seem a bit redundant to say this, finding a pet-friendly complex is the first and probably the most important trick to having a pet. Even if you don't have a pet now, if you're planning to get one in the future, you should consider looking into a pet-friendly community. This will not only help you avoid a lot of hassle from the landlord about getting a pet. But it will also put you in a space where your neighbors are more likely to have pets as well.
2) Create a Pet Resume
This may sound strange, but a pet resume is a great way to let your landlord know that you and your pet are going to be good tenants. The resume should include any information that will put your pet in a good light.
In the resume add a photo and a description of your pet. Include their name, breed, and weight. You'll also want to get a letter of reference from your last place if it's possible. If your pet is spayed or neutered, show the documentation as well as the paperwork to show your pet is up to date on their vaccinations and flea and heartworm medications. And if your pet has gone to obedience school, add that to the resume too.
While it isn't necessary, you might consider adding a page of how you plan to deal with problems, such as fleas or worms.
3) Address Barking Issues
Barking pups is not only frustrating to you but also annoying to your neighbors. But much like with potty training, training your dog to not bark takes persistent enforcement. Don't yell at your pup, they'll just think you're barking with them. And be consistent, don't let them get away with barking sometimes, but not others. Another trick is to figure out the trigger and taking that away. For example, if your dog is barking at passersby, then close the blinds so they can't see the neighbors.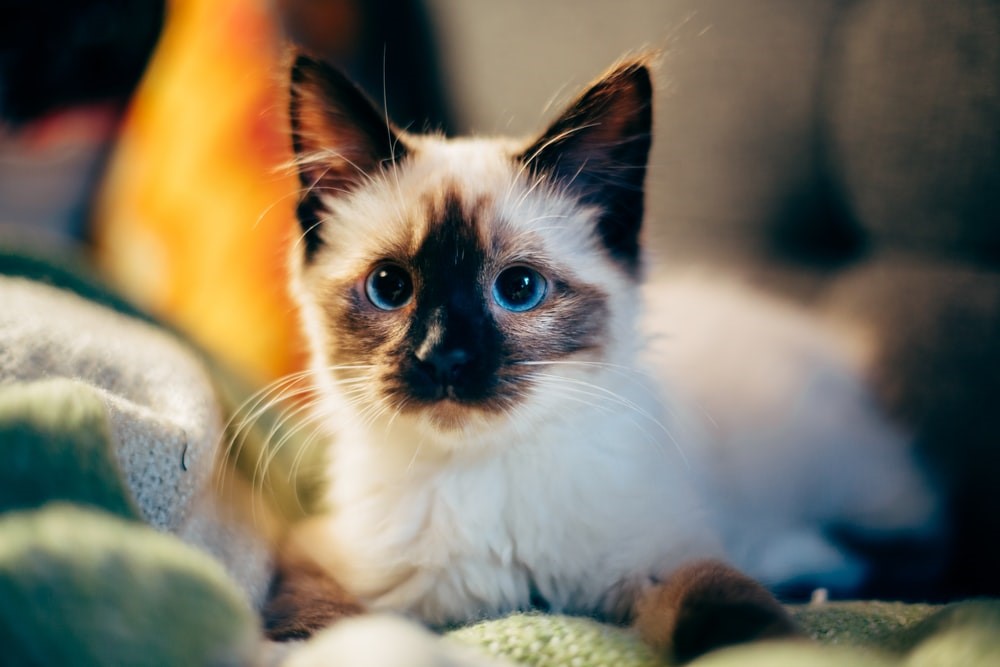 4) Potty Train Your Pets
One of the most important things to do when it comes to having pets is potty training. Be sure to have a lot of patience, it takes a lot of practice. Figure out a schedule and stick to it to help your pet know how to navigate the new space. Putting down training pads may help in the first days of potty training. However, be sure to clean up as quickly as possible. Potty smells are ones that stick around long after.
5) Don't Let the Pet Smells Linger
As any pet owner knows, having smells is a factor that comes with having a pet in your home. And unfortunately, these smells can linger in the walls and flooring of your place. Something no landlord wants to deal with. By cleaning up after your pet immediately after accidents, you can lower your risk of long-term smells. Also, be on top of washing their bedding and frequently used items. And regularly bathing your pet can help with those unwanted odors.
6) Consider a First Floor Apartment
We all know that pets need to go outside a lot. For all of the potty breaks as well as to just stretch their legs and get some fresh air. But living on the top floor of the building can get a bit obnoxious having to take them out all the time. By choosing a first-floor apartment, you can eliminate all the hassle of stairs with pups and can start enjoying your walk a lot sooner.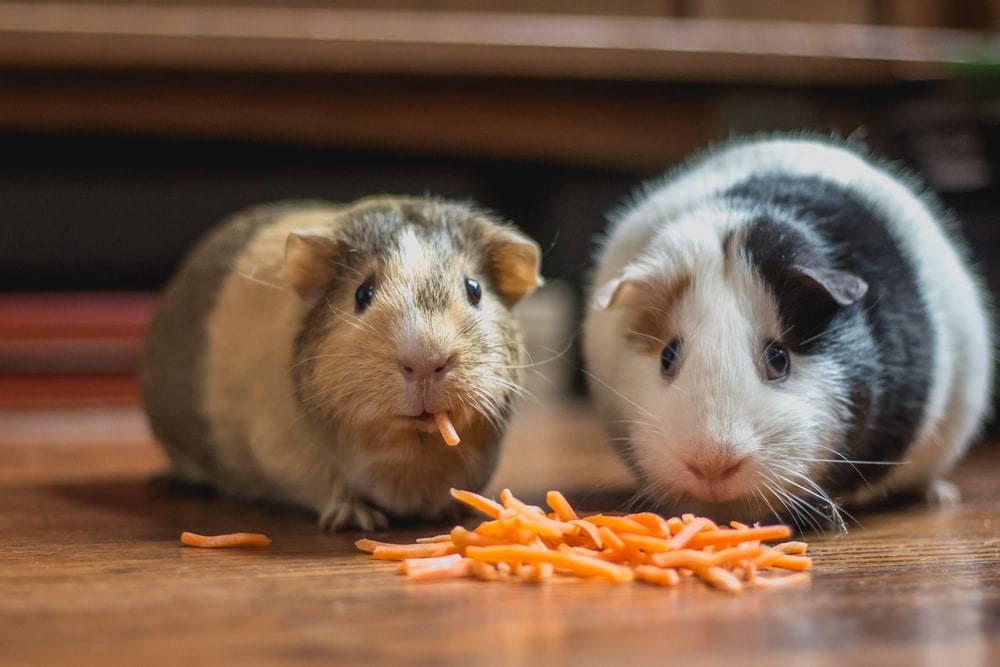 7) Cleaning Up the Pet Hair
Everyone knows that pets shed. A lot. And it gets all over everywhere. Your clothes, your furniture, your floors. One easy way to keep cleanup simple is to cover your furniture in an easy to remove and clean fabric. But you can also try wetting a rubber glove and wiping it on your furniture to catch all that unwanted hair. For your carpeting, run a squeegee across them. And for the hardwood floors, a broom should do the trick.
8) Your Rental Agreement
And above all else, know what is written in your lease. Once everything is sorted out with your new place, get everything in writing. All of the costs, like the pet deposit and the pet fees should be written in out in your lease. Review it carefully before you sign. And if something changes on your part, like getting another pet, you'll need to make sure your landlord approves of it first. Don't forget to get those changes in writing as well.
9) Pet-Friendly Places in California
Alhambra at Mace Ranch: https://www.alhambraatmaceranch.com/
Bennington: https://www.bennington-apts.com/
Village Oaks: https://www.villageoaksapthomes.com/
Vivante: https://www.vivanteapthomes.com/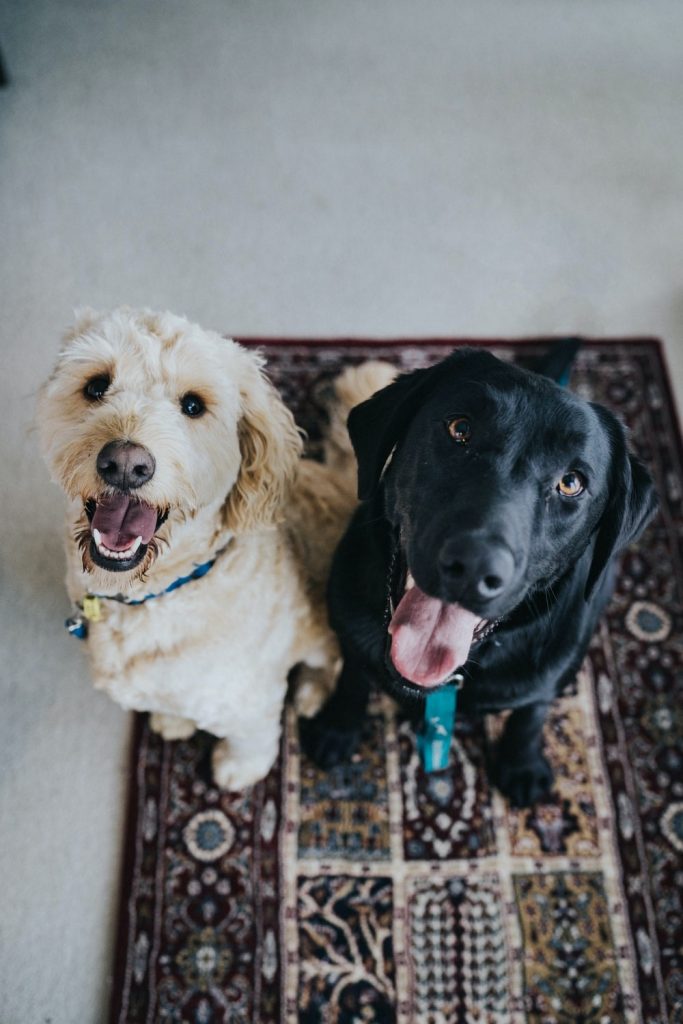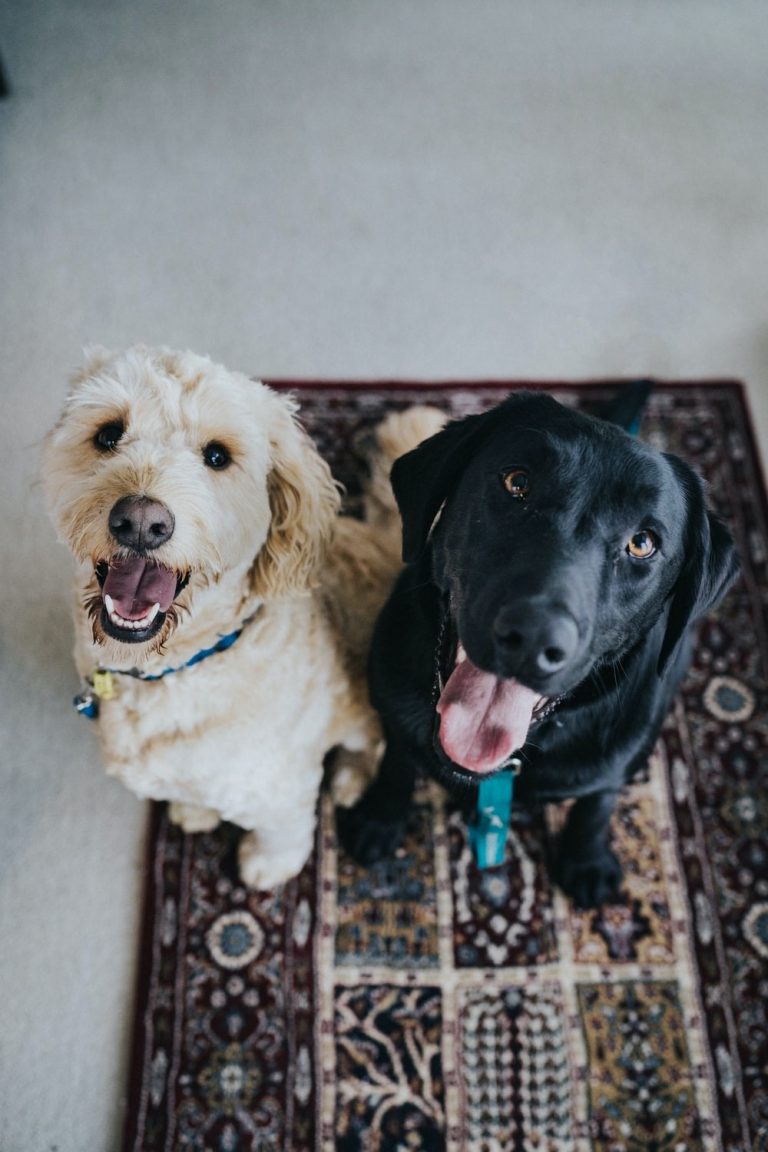 If you follow these simple tricks, you are sure to have a great place to call home for you and your pet. What are some of your favorite tricks to do to help with pets while living in an apartment. Let us know in the comments.
If you're looking for a new place to live, or are interested in moving to the gorgeous state of California, find your next dream apartment here. While on your search for the best apartments, be sure to check out, some of the most affordable places to live in California.