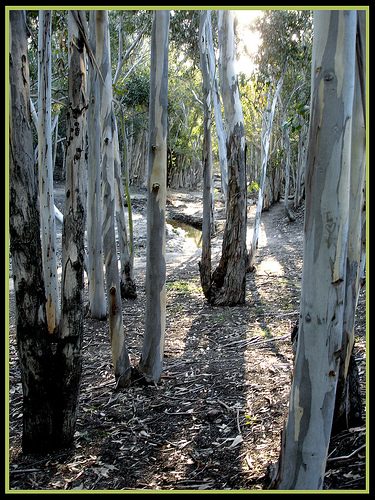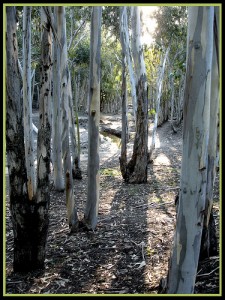 As a follow up to my article on CA apartments for rent I found this and wanted to link to it.
Most landlords have the upper hand when it comes to raising fees at CA apartments for rent. But not in this region.
Rent hikes for southern Ca apartments for rent are not likely to increase because "Southern California at this point is running way behind. I think it's just the economy. The jobs have not been there in Southern California" explains Greg Willett, vice president of research for apartment tracker MPF Research.
Rents may rise in other parts of the country but not so at southern Ca apartments for rent according to the folks at https://www.ocregister.com/articles/hikes-305293-landlords-rent.html.
How about you? Looking for CA apartments for rent? Comment below.
*** If you'd like some help finding an apartment in California, I've got a whole staff of people standing by to help you for free. Call one of our apartment experts at 877-676-1301.
Or, click here: https://www.aptscalifornia.com/discover-california-apartments
[Image credit: tinyfroglet]