Looking for a new apartment?
If you're looking for a modern apartment in California with great amenities, Camden Village might be the perfect apartment for you. This beautiful apartment community has a well-equipped gym to stay active throughout the year. Whether you're into weightlifting or just want to get in some cardio, the onsite gym at Camden Village has everything you need for a good workout.

Great amenities
Sometimes it can be difficult to find an apartment in California with decent amenities. At Camden Village, you will enjoy many great amenities like the large, sparkling swimming pools! Their pools are equipped with plenty of lounge chairs and umbrellas to utilize during those hot summer months. With multiple BBQ areas throughout the community, you'll want to find time for weekend BBQs and pool parties.

Pet enthusiasts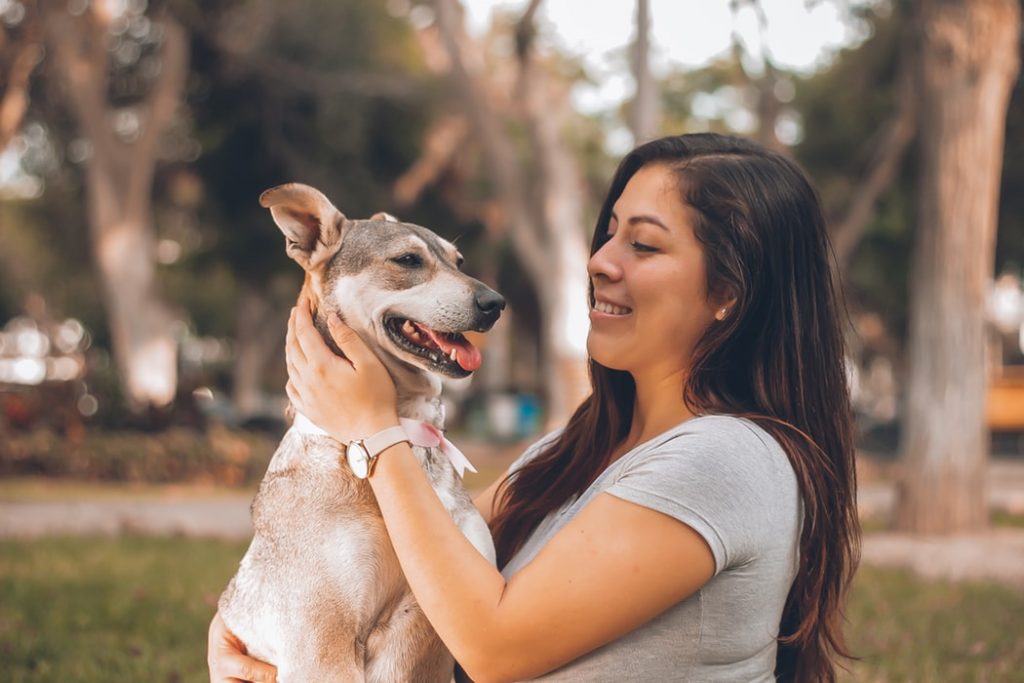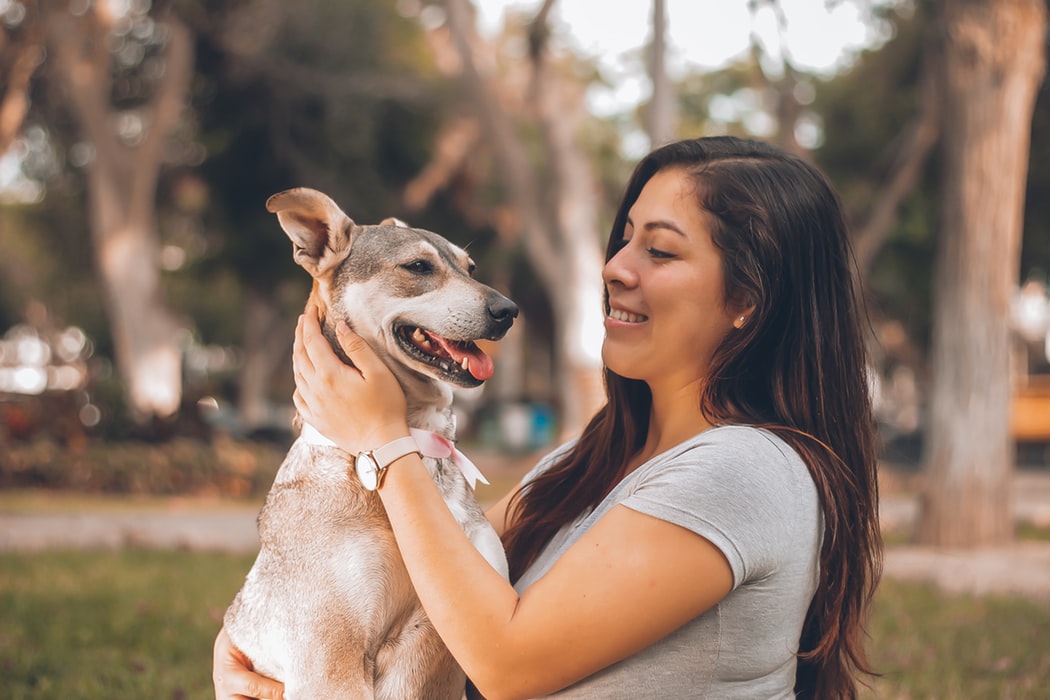 Camden Village is also a great apartment community if you are a pet lover. This pet-friendly apartment complex not only has a dog park, but it also has an agility course for your dogs. Agility courses are a great way to spend time with your pet while giving him/her a different way to exercise. But wait! There's more! Camden Village also provides pet owners with a Pet Washing Station too! I guess you can say Camden Village loves your pets almost as much as you do!

Modern apartment features
As we've mentioned above, Camden Village has excellent community features, but they also offer their residents excellent apartment features as well! Experience modern living with granite countertops, stainless steel appliances (available in select units) and wood-style flooring. Camden Village stays up to date on the latest apartment design trends. With a variety of floor plans to choose from, you won't be disappointed with the layout of your new apartment.

Neighborhood
If you're wondering what the neighborhood is like around Camden Village apartments, you can rest easy knowing that not only is there plenty to do, but you'll also have easy access to the places you frequent the most. Get all your shopping needs done at The Fremont Hub located in the Central District of Fremont and on the southeast side of the San Francisco Bay. Finding an apartment in California doesn't have to be hard.
Don't miss out on this amazing apartment!
Camden Village
With all the apartments out there, picking the right one can seem like a daunting task. At Camden Village we want to make that an easy decision. Here, you will enjoy a large on-site park, swimming at our resort-style pool or just relaxing on your balcony. We strive to make life easier for you. You can cancel your gym membership and use our state of the art fitness center. Our commercial tenants include a daycare, barber, salon and convenience store, all there to make your life easier. Life can be hectic. Come see for yourself why living at Camden Village will make it just a little bit easier. At Camden Village Apartments, you'll love staying home!
About
Studio, 1, 2, 3 Bedroom
Starting at $1860
Address
38000 Camden Street
Fremont, California, 94536
Contact
(844) 766-9048
amc_camdenvillage_propertywebsite@leads.anyonehome.com
Floorplan
SQ Feet
Bed/Bath
Price
Studio Plan C
423
0 Bed
1 Bath
Contact Us for More Details
See Website
Studio Plan A
610
0 Bed
1 Bath
Contact Us for More Details
See Website
1 Bed 1 Bath Plan J
541
1 Bed
1 Bath
Contact Us for More Details
See Website
1 Bed 1 Bath Plan B
640
1 Bed
1 Bath
Contact Us for More Details
See Website
1 Bed 1 Bath Plan A
668
1 Bed
1 Bath
Contact Us for More Details
See Website
1 Bed 1 Bath Plan C
708
1 Bed
1 Bath
Contact Us for More Details
See Website
1 Bed 1 Bath Plan M
775
1 Bed
1 Bath
Contact Us for More Details
See Website
1 Bed 1 Bath Plan D
813
1 Bed
1 Bath
Contact Us for More Details
See Website
2 Bed 1 Bath
808
2 Bed
1 Bath
Contact Us for More Details
See Website
2 Bed 1.5 Bath Plan A
886
2 Bed
1.5 Bath
Contact Us for More Details
See Website
2 Bed 1.5 Bath Plan B
945
2 Bed
1.5 Bath
Contact Us for More Details
See Website
2 Bed 1.5 Bath Plan T
1050
2 Bed
1.5 Bath
Contact Us for More Details
See Website
2 Bed 2 Bath Plan R
950
2 Bed
2 Bath
Contact Us for More Details
See Website
2 Bed 2 Bath Plan A
1010
2 Bed
2 Bath
Contact Us for More Details
See Website
3 Bed 2.5 Bath Plan T
1300
3 Bed
2.5 Bath
Contact Us for More Details
See Website
3 Bed 2.5 Bath Plan R
1300
3 Bed
2.5 Bath
Contact Us for More Details
See Website
See Website