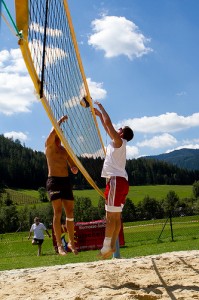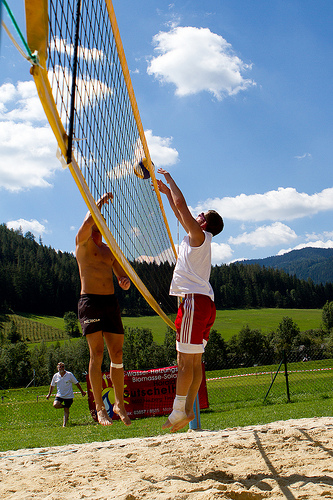 As a follow up to my article on apartments for rent in California I found this and wanted to link to it.
Upon arrival in Southern California one has the overwhelming urge to do something healthy according to https://blog.archstoneapartments.com/2011/03/08/what-healthy-living-in-southern-california-means-to-me/.
It seems few folks in California just sit around doing nothing. Everyone is active in some way. Some people run down the beach with their dog, some are involved in Pilates, others paly a sport like volleyball, while some prefer to hike or cycle. There are lots of ways to achieve an active lifestyle at your apartment in California.
Healthy living  means embracing the gorgeous weather and the natural gym all around you.  The Surf City Half Marathon, running 13.1 miles along Pacific Coast Highway and the Orange County Marathon are two great ways to get in shape.  Pick an activity and set some goals for yourself. Good luck getting healthy!
How about you? Any luck finding apartments in California for rent? Comment below.
*** If you'd like some help finding an apartment in California, I've got a whole staff of people standing by to help you for free. Call one of our apartment experts at 877-676-1767.
Or, click here: https://www.aptscalifornia.com/discover-california-apartments
[Image credit: neo_ii]