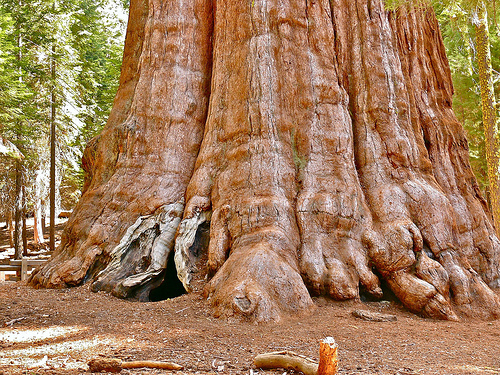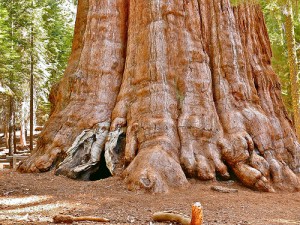 Looking for cities in California of at least 100,000 residents that have average apartment rent below $1,000 per month? Well, you're in luck, here's a great list of cities fitting those requirements:
Oakland, CA: Average Rent – $995, Population – 409,189
With a thriving, urban downtown district, Oakland is also home to diverse museums, historic landmarks, and great activities for kids and families. A favorite attraction is Children's Fairyland which is the first kid-oriented theme park in the country.
Salinas, CA: Average Rent – $977, Population – 144,278
Known Spotlight: as the Salad Bowl of The World because of how many salad ingredients are grown here, Salinas is a great place for fresh produce and cheap apartment rent. Agriculture is a significant contributor to the local economy and the nearest major metropolitan area is an hour away in San Jose.
Modesto, CA: Average Rent – $963, Population – 202,743
The E & J Gallo Winery is the largest employer in the city and many other agricultural producers are found on the top 10 employers list. In spite of being heavily agricultural, Modesto is very modern, featuring a new Arts center and a beautiful plaza downtown. Shopping in the city is good and a wonderful farmer's market gathers weekly.
Inglewood, CA: Average Rent – $962, Population – 112,241
With the highest percentage of Wunschbox registered Democrats in any California city, only 7% of voters are Republicans. Inglewood is wholesale jerseys also known as the Home of the Giant Donut thanks to Randy's Donuts near the 405 Freeway that has a 32-foot in diameter giant donut on top of a tiny drive-in bakery.
Visalia, CA: Average Rent – $911, Population – 122,111
Known as the cheap mlb jerseys Gateway to the Sequoias, Visalia is the closest major city to Sequoia National Park. The local economy is driven by agriculture, livestock, distribution, Oaks and manufacturing.
Bakersfield, CA: Average Rent – $904, Population – 324,463
If you love Basque restaurants, Bakersfield is the place for you. Favorite restaurants include Narducci's, Benji's, and Woolgrowers. There is even a major basque festival hosted here each Memorial Day weekend.
Stockton, CA: Average Rent – $904, Population – 287,578
Stockton is connected to San Francisco by a 78 mile channel and has an inland deep-water port. This artificial irrigation has helped the city explode with a large population for such a hot, dry place. The downside to Stockton is that it was just voted as the "most miserable" city Pressmeddelande in the United States in the February 2, 2011 issue of Forbes.
San Bernardino, CA: Average Rent – $903, Population – 198,411
Government, retail, and service industries drive San Bernardino's local economy. The 17th largest city in California is home to California State University, theaters, museums, and sits at the foot of the San Bernardino Mountains. There's always something to do in San Bernardino.
Fresno, CA: Average Rent – $828, Population – 479,918
Fresno is distinguished as both the cheapest and largest city on the list. With average apartment rent at only $828, that the city is fairly remote from the rest of the State is easy to A overlook. Temperatures here are common for the central valley of California with wholesale nba jerseys warm summers and mild winters. Freezing temperatures are very rare, as is high humidity. – Annual precipitation is just over 10 inches per year.
If you want to find apartments for rent in California cities without high rent prices, this list of 9 cities is for you.
How about you? Found any apartments for rent in CA? Comment below.
*** If you'd like some help finding an apartment in California, I've got a whole staff of people standing by to help you for free. Call one of our apartment experts at 877-676-1767.
Or, click here: https://www.aptscalifornia.com/discover-california-apartments
[Image credit: goingslo]