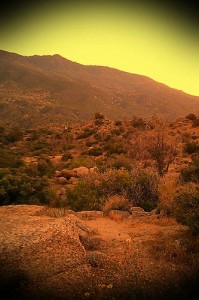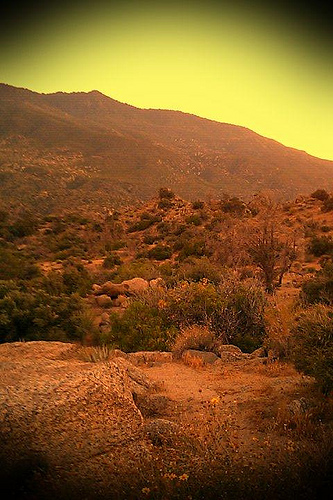 As a follow up to my article on apartments in California I found this and wanted to link to it.
Phoenix Realty Group  has acquired 432 apartment units in three properties in the cities of San Bernardino and Highland, California according to https://realestateinvestmentcalifornia.com/phoenix-realty-group-acquires-21-5-million-reo-apartment-portfolio-in/. "A year ago, these properties were in poor shape due to low occupancies
largely driven by poor management and a lack of maintenance," explained
Edward Ratinoff, PRG's managing director of national acquisitions. "But
aggressive management and capital improvements restored these properties
into the type of middle-market, family-friendly apartments that our
institutional real estate funds target. The improved conditions allowed
us to obtain attractive financing from Freddie Mac," he added.
The properties offer market-rate and government-subsidized units to
renters employed throughout the Inland Empire by local employers such as
Arrowhead Regional Medical Center, California State University San
Bernardino and nearby community colleges.
How about you? Any luck finding apartments in California? Comment below.
*** If you'd like some help finding an apartment in California, I've got a whole staff of people standing by to help you for free. Call one of our apartment experts at 877-676-1767.
Or, click here: https://www.aptscalifornia.com/discover-california-apartments
[Image credit: shastared]