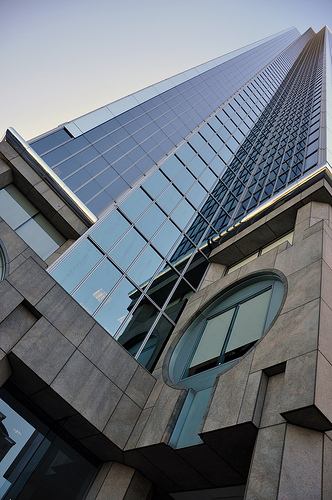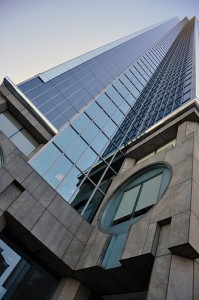 As a follow up to my article on apartments for rent in Ca I found this and wanted to link to it.
Looks like construction is beginning again in California. One new development will include 210 apartments for rent in Ca. and 8,000 square feet of retail space. Completion is expected in 2013.
Several apartment complexes will be built in downtown Los Angeles within the next couple of years.
"We're only four or five blocks from the heart of the Central Business District," Clyde Holland said. "We're close enough to all the entertainment but not necessarily in it or around it."
"We feel like this neighborhood has the most promise of any neighborhood in Downtown," he said.
The 7 story  building will offer studio, one, two, and three bedroom apartments, fitness center, a poolside resident lounge and adjacent outdoor kitchen, roof decks and three levels of underground parking according to the folks at https://www.ladowntownnews.com/articles/2011/06/10/news/doc4df2a519c3e7f358422602.txt.
How about you? Looking for apartments for rent in Ca? Comment below.
*** If you'd like some help finding an apartment in California, I've got a whole staff of people standing by to help you for free. Call one of our apartment experts at 877-676-1301.
Or, click here: https://www.aptscalifornia.com/discover-california-apartments
[Image credit: 8047705@N02]