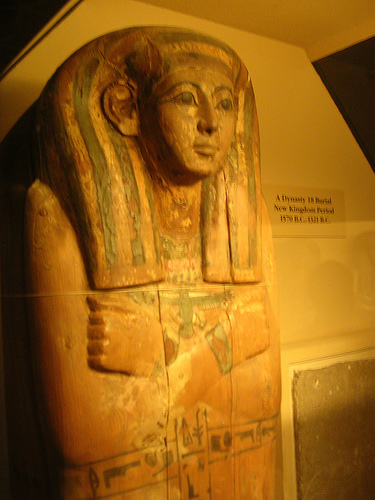 As a follow up to my article on apartments in CA I found thid and wanted to link to it.
How interesting it is to be looking at apartments in CA and see an identical pair of Egyptian Revivalist apartments rise up before you. Complete with mummies.
Inspired by the discovery of Tutankhamen's tomb in 1922, the 40 unit apartments in Ca were built in 1925 and 1926 according to the folks at https://latimesblogs.latimes.com/home_blog/2011/06/ahmed-apartments-hollywood.html .
"I just always thought it looked nice from the outside," said Erick Beltran, who has lived in a third-floor single for eight months. "I never paid attention to any kind of theme. But I can see downtown from my living room and the Hollywood sign from my hallway."
How about you? Looking for apartments in Ca? Comment below.
*** If you'd like some help finding an apartment in California, I've got a whole staff of people standing by to help you for free. Call one of our apartment experts at 877-676-1301.
Or, click here: https://www.aptscalifornia.com/discover-california-apartments
[Image credit: a2gemma]