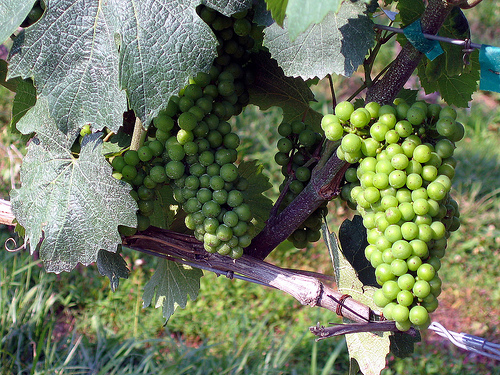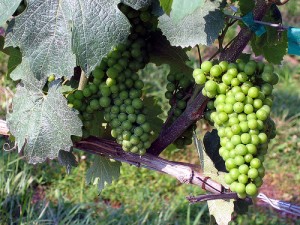 California is known as having more people than any other State in the country. It's also known for having three of the ten largest cities in the United States.
If there's one thing California knows how to do, it's attract a whole bunch of people into a little tiny space. In fact, of the 278 cities in the United States with over 100,000 people, 66 of them are in California.
You're probably looking for apartments in California for rent that aren't in densely populated areas. Here's a list of 4 great cities with under 100,000 residents that are at least 30 miles from a major city.
Napa, CA
Just over 40 miles away from Santa Rosa and Oakland, Napa is known for leading the regional wine industry. With 75,297 residents, average apartment rent rates here are only $1,162 per month.
Downtown Napa has recently reinvented itself as a tourist destination and has renovated shopping and entertainment venues throughout the city. This beautiful city is a wonderful place to call home.
Merced, CA
Located 40 miles from Modesto and 60 miles from Fresno, Merced is known as the Gateway to Yosemite and is home to a University of California campus. The city has 76,273 residents and average apartment rates are only $735 per month.
Recreational opportunities abound here with parks and a small zoo. Theaters, arts centers, libraries, and several shopping centers keep the town alive. While home prices have suffered much here, there are great apartments available for rent.
Livermore, CA
Situated about 40 miles from Stockton, CA and 35 from San José, Livermore has easy access to civilization without being right in the middle of it. This cute city with a population of 81,085 has average apartment rental rates of $1,273.
Considered the easternmost city in the Bay Area, Livermore has warm, dry summers and cool, wet winters. In 2008, the city was the 15th safest city in the country.
Chico, CA
This great town is found over 70 miles from Redding and 90 miles from Sacramento. Chico's population is 84,880 and average apartment rent is $898 per month.
The local economy is driven by education, health, and social services, but over the last 20 years, Chico has become a regional hub for shopping. The downtown area thrives with independent restaurants and retail shops and farmer's markets gather on Thursday evenings and Sunday mornings.
As part of your search for apartments in California for rent, seriously consider these little places. The cities are wonderful and have a great feel to them. You'll be happy you visited.
How about you? Found any apartments for rent in CA? Comment below.
*** If you'd like some help finding an apartment in California, I've got a whole staff of people standing by to help you for free. Call one of our apartment experts at 877-676-1767.
Or, click here: https://www.aptscalifornia.com/discover-california-apartments
[Image credit: quirky]