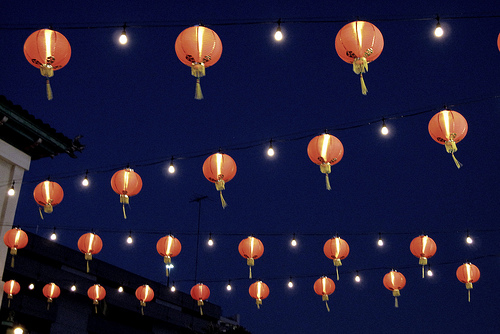 As a follow up to my article on rent in Ca I found this and wanted to link to it.
Like other states California has been hit by the housing crisis and is watching the vacancy rates of apartments and houses climb. Apartment vacancy rates rose from 1.4 percent to 2.1 percent while the rental vacancy rate rose from 3.7 percent to 6.3 percent, according to https://losangeles.cbslocal.com/2011/05/12/census-shows-empty-homes-apartments-in-california/
The household size whether apartments for rent in Ca or homes increased.
"People are moving out of state or people are doubling up," said Richard Green, director of the Lusk Center for Real Estate at the University of Southern California.
No one can say for sure whether household size is increasing because families are moving in together to cut down on costs, or because of growth in the state's Mexican and Chinese communities. Children in these cultures tend to live with their parents longer. Perhaps it is another explanation altogether.
At any rate there are plenty of apartments for rent in Ca.
How about you? Any luck finding apartments  for rent in Ca? Comment below.
Make Apartment Complexes Fight Over You!
To find your Preferred Apartment, please refer to https://www.marketapts.com/apartments
Or, click here: https://www.aptscalifornia.com/discover-california-apartments
[Image credit: 15132846@N00]