Are you sick of being cooped up and want to get out for the weekend? But aren't sure what to do while also social distancing? California is full of amazingly beautiful places to see, which is probably why there are so many national parks spread throughout the state. And it is a great way to get out while socially distancing.
Though there are plenty of national monuments and historic sites that you can visit in California as well. Today we've compiled a list of just the national parks you can visit in this stunning state. And as always, be sure to check the weather forecast as well as local and state guidelines before heading out on your next trip.
1) Channel Islands
If you're looking for some quiet time while seeing some stunningly beautiful islands, then this is definitely the place for you. While you're there, go on a hike or camp for a night. You can also go snorkeling or kayaking. But mostly you can spend the weekend relaxing within the beauty of the islands. Because there are several islands, be sure to plan your trip ahead of time to get the best of your weekend.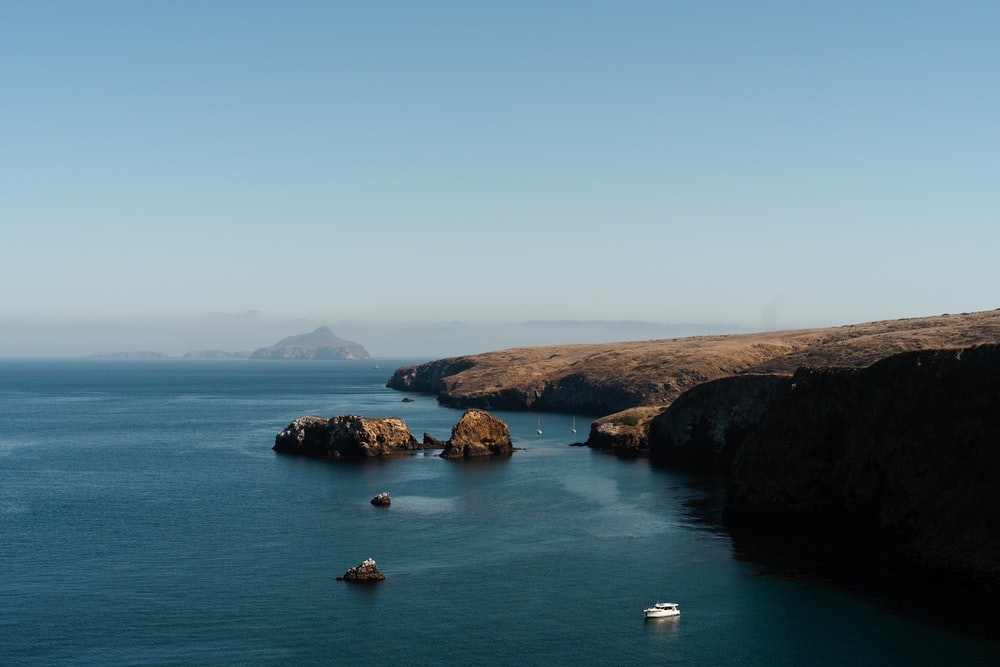 2) Death Valley
Death Valley is the hottest, driest, and lowest national park. Which makes this below-sea-level basin a striking contrast. Here you can find towering peaks frosted with winter snow and vast fields of wildflowers among the desert scape. When planning a trip to this stunning basin, be sure to be prepared. It is the hottest and driest national park after all.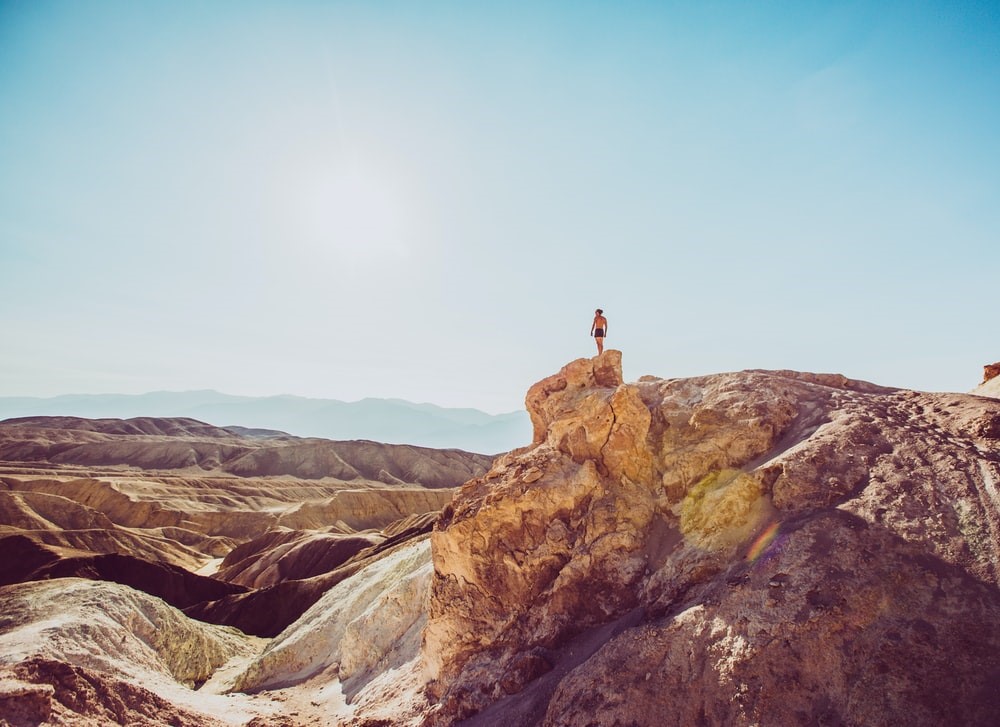 3) Joshua Tree
Spend the weekend at Joshua Tree National Park exploring where two distinct desert landscapes meet. The sprawling park, coming in at nearly 800,000 acres, has so much to offer. From the sand dunes to granitic monoliths there is a bit of everything here. While out exploring, look for the vast plant and wildlife. And as always, be sure to plan for the trip. The heat can get a bit overwhelming during the summer months.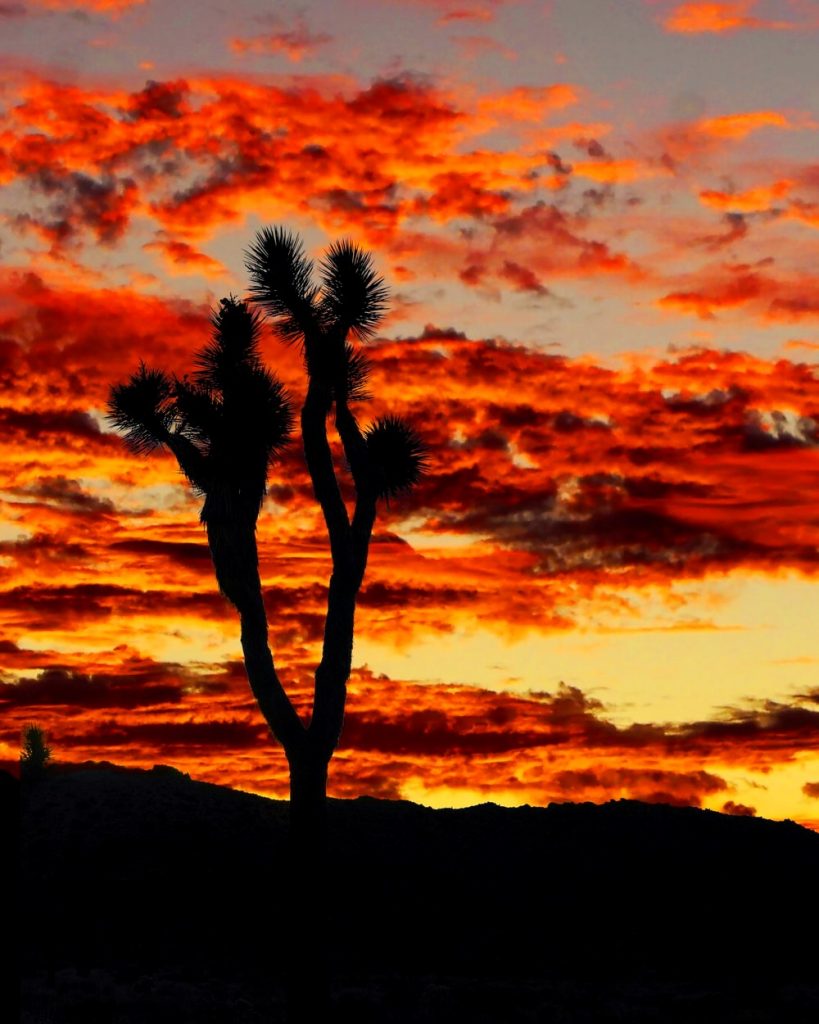 4) Lassen Volcanic
Home to steaming fumaroles, meadows dotted with wildflowers, clear mountain lakes, and numerous volcanoes, this is one national park you don't want to miss out on. You'll be able to see the story of the volcanic past and the hot water that continues to shape the landscape today. Don't forget to plan for your trip so you can properly explore the park's beauty.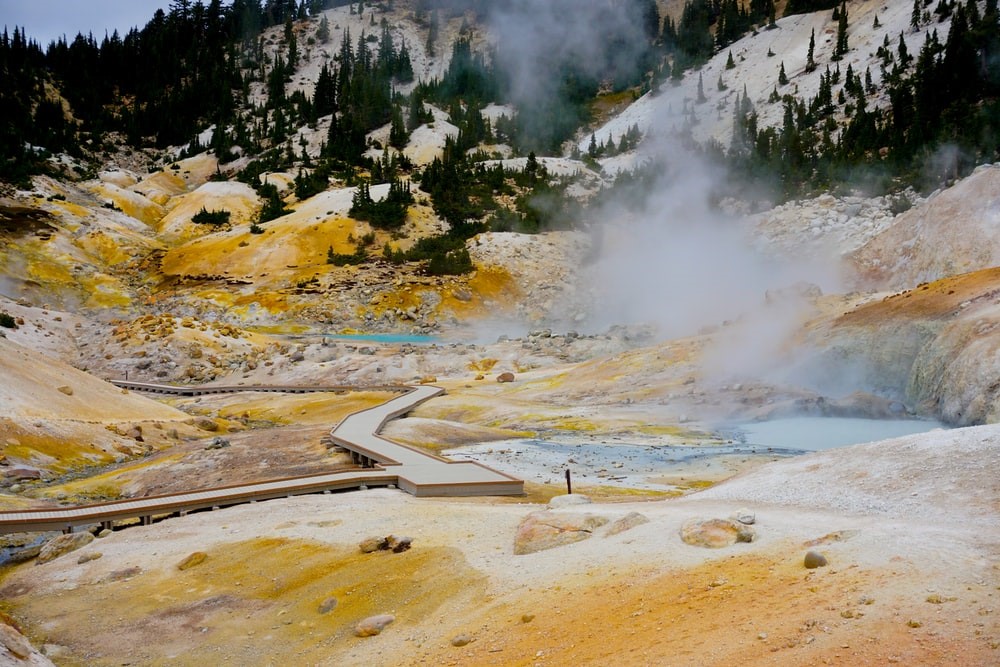 5) Pinnacles
If you're looking for a fun weekend exploring a truly unique landscape, then Pinnacles is the place for you. This national park was formed from multiple volcano eruptions to become what you can see today. Explore the chaparral and canyon bottoms. And even a talus cave or two. No matter what you decide to do, there are stunning landscapes to be seen. Don't forget to check out the website and local guidelines before heading out for the weekend.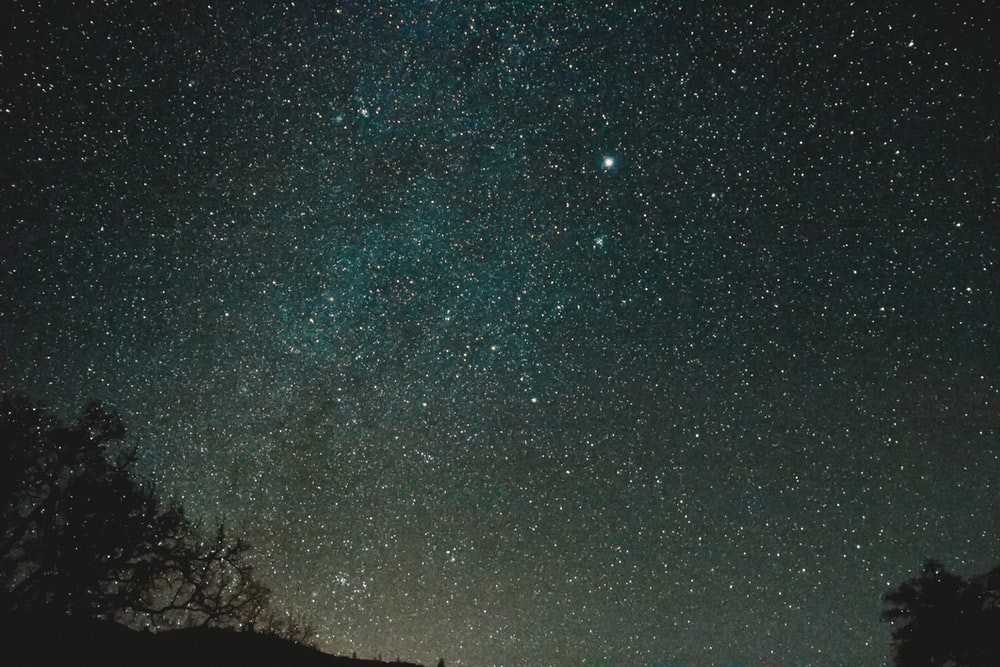 6) Redwood
While it can seem like a no-brainer to go see the tallest trees on Earth because they are absolutely stunning. But there is so much more to see than just the stellar redwood trees. Plan to check them out, then head on over to some of the other places protected by the park. Like the miles of rugged coastline or the oak woodlands. No matter what you choose to do while visiting the park, it is bound to be a great time full of wonderful sites.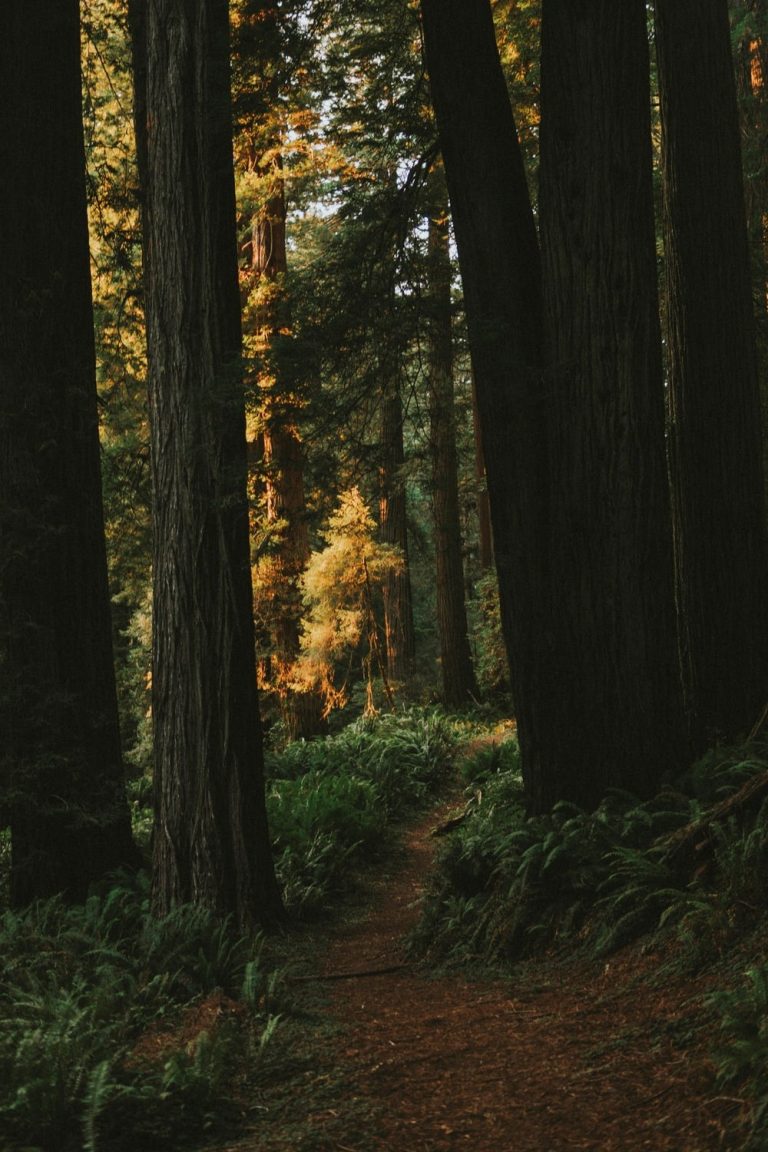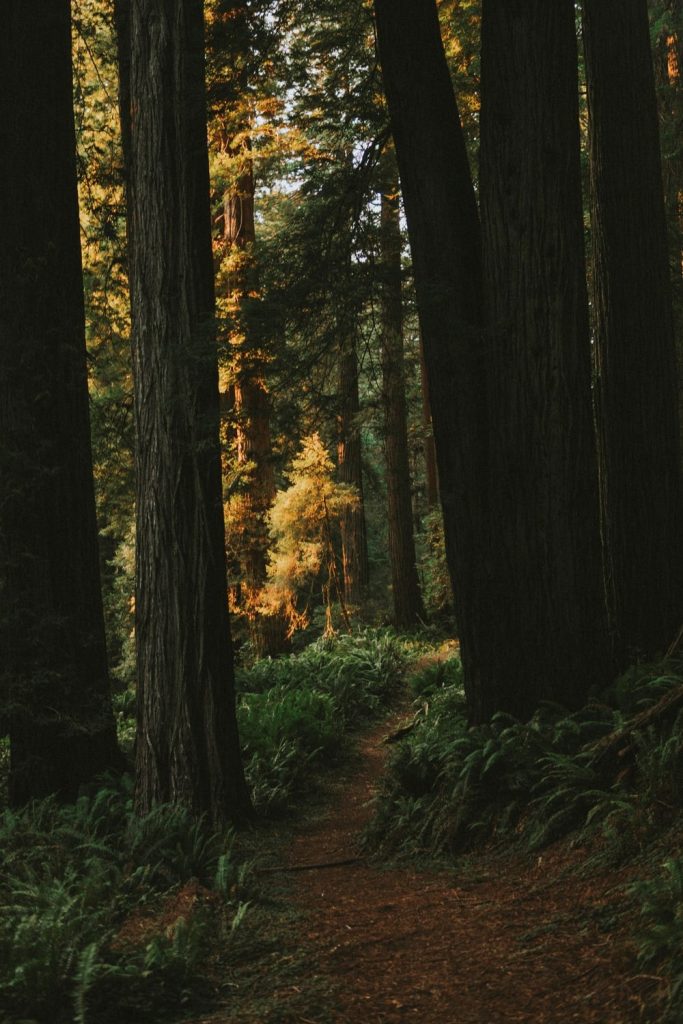 7) Sequoia and Kings Canyon
These two national parks lie next to each other in the southern Sierra Nevada. Together they have over 800,000 acres of land and hundreds of miles of hiking trails to enjoy. Like the Redwood National Park, these two parks are known for the massive trees. But while the ones on the coast are known for their height, the trees in this park are known for their girth. While visiting be sure to check out General Sherman, the world's largest tree by volume. As always be sure to plan ahead. This park is known to get a bit of snow in the winter months.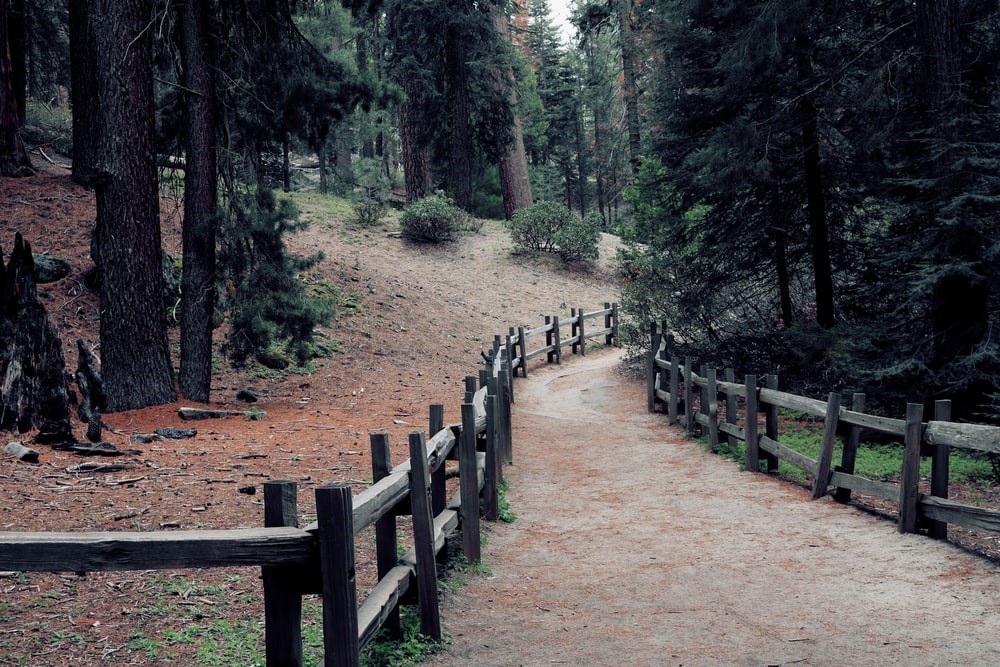 8) Yosemite
No matter what you're looking for, you'll find it at Yosemite National Park. There are stunning waterfalls, like Yosemite Falls or the much smaller Vernal Falls. Or if you want gorgeous mount peaks, look no further than Cathedral Peak. But whatever you choose, you don't want to miss out on Glacier Point where you can see the grandeur of Yosemite Valley.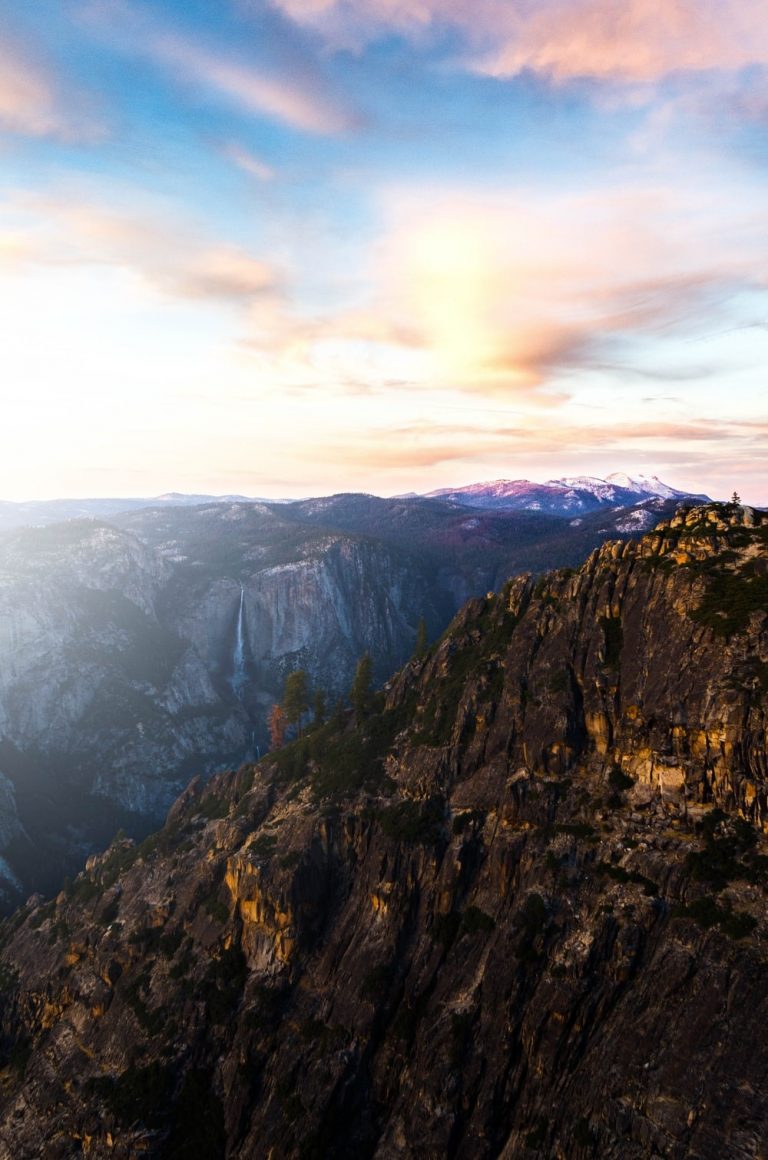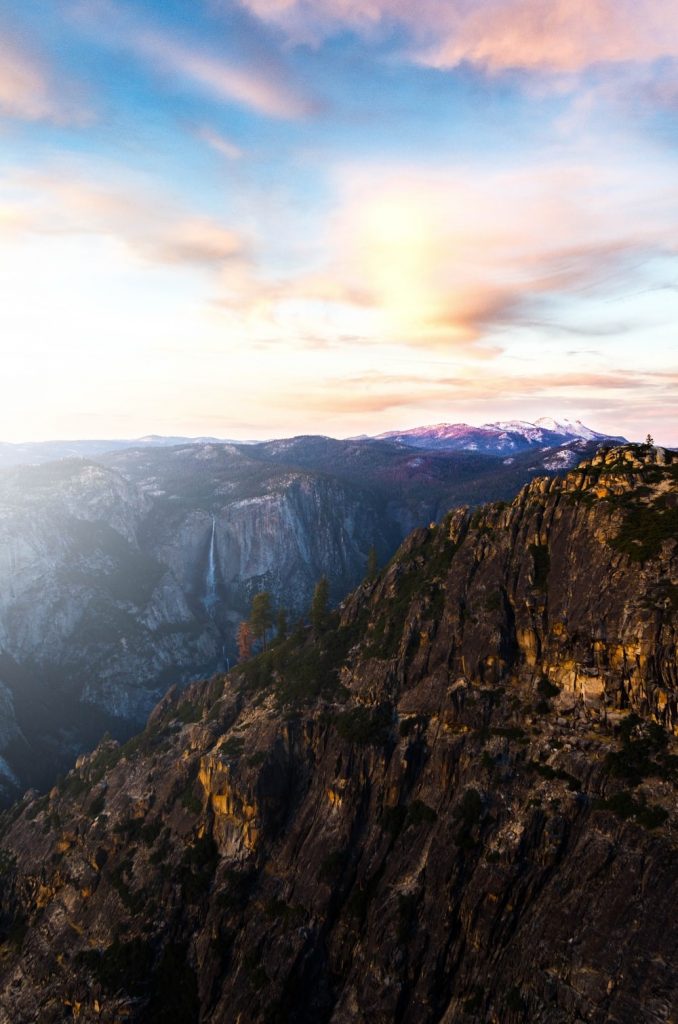 Though we only mentioned the national parks in California, there are plenty more national places to visit in the state. If you are looking for a national monument or a historic site to visit, be sure to check out the National Park's website. Let us know in the comments what national park in California is your favorite.
If you're looking for a new place to live, or are interested in moving to the gorgeous state of California, find your next dream apartment here. While on your search for the best apartments, be sure to check out, some of the most affordable places to live in California.