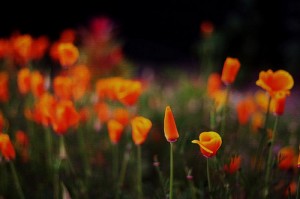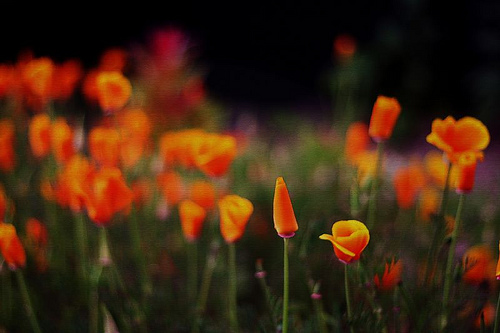 As a follow up to my article on apartments in California I found this and wanted to link to it.
Visionary Home Builders of California has recently acquired the Bradford Apartments, a 38-unit, two story multi-family affordable housing community with plans for complete renovation according to https://www.visionaryhomebuilders.org/nsp-funds-for-reo-apartment-acquisition/.
The property is a forclosed poperty in an area that currently has a high crime rate. Visionary Home Builders is workng closely with the mayor and the City of Stockton to address repair, health, and safety issues for the new complex.
"Our goal is to add to the strength of this neighborhood by transforming this property to create a healthier environment where all people can develop to their full potential. We believe this project will improve the economic status of residents, transform the neighborhood, and stabilize the lives of those who will live there," says Carol Ornelas, CEO of Visionary Home Builders of California. "Our beautiful communities feature lush landscaping, spacious units, community centers, and on-site property management."
Tenant meetings and quarterly unit inspections will be held with apartment managers monthly. The new project will include the planned use of energy efficient appliances, and the use of sustainable, green materials.
How about you? Any luck finding apartments in California? comment below.
*** If you'd like some help finding an apartment in California, I've got a whole staff of people standing by to help you for free. Call one of our apartment experts at 877-676-1767.
Or, click here: https://www.aptscalifornia.com/discover-california-apartments
[Image credit: https://www.flickr.com/photos/66176388@N00/]