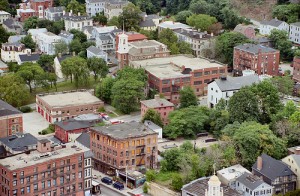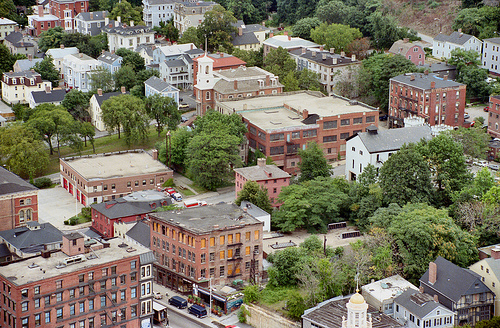 As a follow up to my article on apartments for rent in Ca I found this and wanted to link to it.
U. S. Housing and Urban Development announced Green Refinance Plus, a program allowing owners of affordable rental housing to refinance into new mortgages which include funding for energy- and  water-saving upgrades, along with other needed property renovations.
"All across the country, owners of affordable housing properties are looking for a way to refinance their mortgages  and to make energy improvements and other needed renovations at the same  time," said Donovan.  "This program kills two birds with one stone — it  preserves our affordable rental stock and it helps finance upgrades  that will save energy and money over the long haul. We must make the  smart investments in a more energy independent economy.  These  investments will strengthen our economy, create the new industries and  new jobs of the future and reduce our dependence on an ever fluctuating  oil market. "
California Congressman Pete Stark said, "Today's  event highlights an exciting new refinancing opportunity for owners of  affordable housing to make energy- and water-saving upgrades.  It's  appropriate that the Green Refinance Plus program is being unveiled by  Secretary Donovan at the Eden Issei Terrace in Hayward, in the heart of a  community poised to help propel our country's clean, green energy  economy."
Green Refinance Plus will provide more renters with renovated, green, energy efficient, apartments for rent in Ca according to https://www.realestaterama.com/2011/06/01/fha-and-fannie-mae-announce-green-refinance-plus-to-pay-for-energy-efficient-upgrades-in-affordable-apartment-buildings-2-ID09212.html.
How about you? Any luck finding apartments for rent in Ca? Comment below.
Make Apartment Complexes Fight Over You!
To find your Preferred Apartment, please refer to https://www.marketapts.com/apartments
Or, click here: https://www.aptscalifornia.com/discover-california-apartments
[Image credit: cthulhuwho1]