If you're getting a bit of cabin fever like we are and want to go on a new adventure, then we have something great in mind. How about heading on over to Napa Valley or Sonoma County to tour some of the wineries. There are plenty to choose from. Today, we've compiled a list of several to check out, but know there are plenty more to see.
Before you go, make sure to download the Napa Valley Winery Map for a full list of all the wineries. It also includes which wineries are open to the public as well as which ones allow walk-ins or when you need to make reservations.
Benessere Vineyards
Benessere Vineyards is a small family-owned boutique winery that celebrates the gracious lifestyle and comfortable pace of wine country. Their name, Benessere is an Italian word for "well-being" and not only shows their devotion to making Italian-inspired wines in California. But also their desire to give a heartfelt welcoming to all who visit. "Living the good life" is what they hope to bring to their winery.
The first vintage of Sangiovese was produced in 1995. Since then they have gone on to produce several more Italian-inspired wines. From the Pinot Grigio to the Sagrantino. Also worth mentioning is their "Super Tuscan" style blend called Phenomenon, along with their two delicious Zinfandels.
Kokomo Winery
Located on the east side of Dry Creek Valley among the 120 acres of Timber Crest Farms is where you'll find Kokomo Winery. This small family-run winery prides itself on their individual and unique wines. Founded in 2004 by the owner and winemaker, Eric Miller, and named from his hometown.
With their grower, Randy Peters, Kokomo Winery is currently producing over a dozen different varietals. Their partnership between grower and winemaker is part of their ongoing commitment to good vintages in the future.
Kokomo Winery prides itself on being a family winery and it's apparent the second you walk into their tasting room. They have incorporated the tasting room into their cellar, where visitors are surrounded by wine barrels for a truly exceptional tasting experience.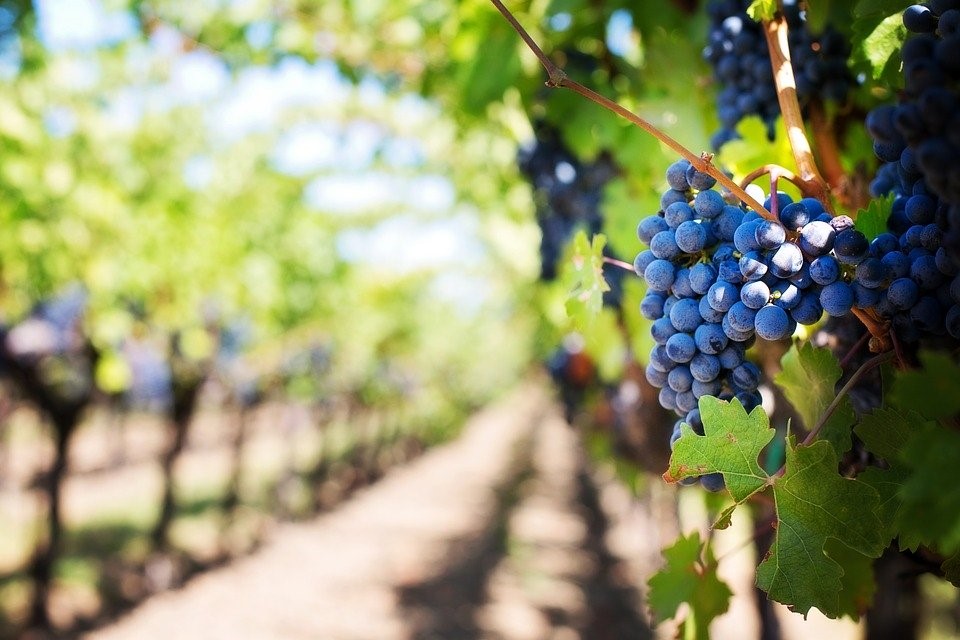 Spicy Vines
While Spicy Vines is only seven years old, they've made a name for themselves in delicious wines. Settled in the heart of Sonoma County, this winery takes focus on making the best wines possible. The name Spicy Vines comes from their free spirits and chill vibe. Their hip, cool, and far-out approach to wine making, makes this the perfect place to have a wine tasting.
Be sure to check out their flagship spiced wine. It's the only spiced (like Christmas) wines available. It's the winery's take on a timeless craft of spicing wines that date back to Egyptian times. The unique and delicious approach is something you don't want to miss.
Hook and Ladder
Founded in 2003, Hook and Ladder was a project inspired by Cecil and Christine De Loach. Over thirty years prior, the couple bought land among the Russian River Valley and began their love of winemaking. They dreamed of finding land their family could own and work together.
After selling their original vineyard, they launched Hook and Ladder just down the street from their original vineyards. The winery is named after Cecil's career as a San Francisco firefighter. Today the winery is ran by their grandson, Jason De Loach. The winery specializes in small bottlings of several blends of wines sources from the family's sustainably-farmed vineyards.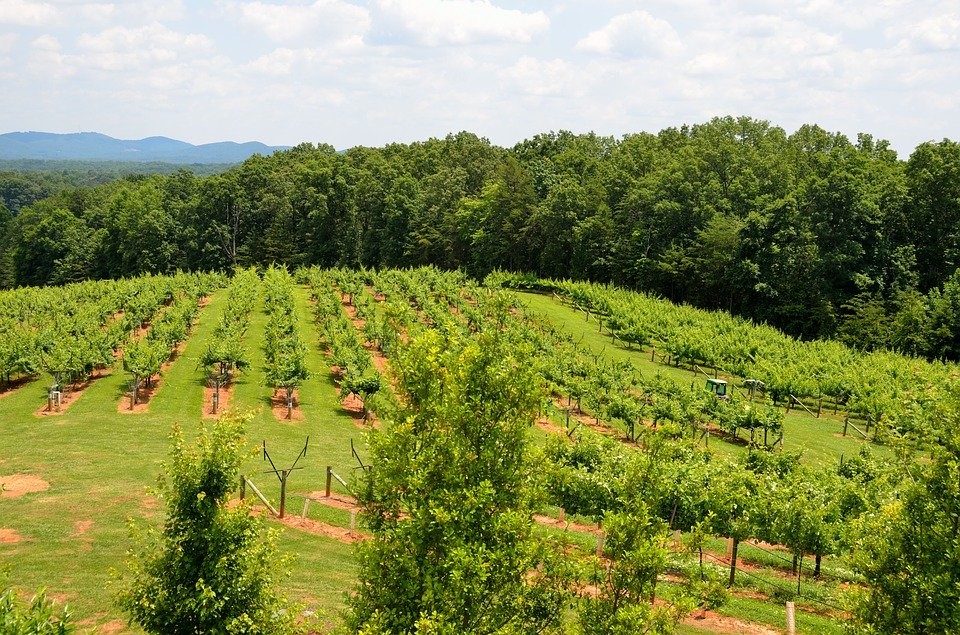 Red Car
In a nod to the founders' California roots, Red Car is named after the trolley line that ferried riders across Los Angeles for the first half of the twentieth century. In 2000, Red Car was founded by Mark Estrin, Carroll Kemp, and Richard Crowell. The 50 cases of wine made from a single ton of Syrah grapes in a Culver City garage. And while the wine was amazing, they knew they needed to find a better climate to excel. Which lead to purchasing 125 acres of land in 2004, which is where they are today.
Their Pinot Noir, Chardonnay, and Syrah are grown in coastal vineyards north of the Sonoma County's Bodega Bay. The mountain range along the west Sonoma coast is the perfect climate for their winemaking.
These hands-on farmers are a part of a small group of wineries in the region who grow a large majority of their own fruit. They produce site-specific wines with bright acidity and lively aromatics. But sustainability is at the core of why they exist. Farming organically to protect the soil and consumers from artificial chemicals.
Jacuzzi Family Vineyards
In a long line of family winemakers, Cline opened Jacuzzi Family Vineyards in 2007. It was a way of honoring his grandfather, who taught him how to cultivate the soil. Today, Cline is one of the few family-owned and operated wineries left in Sonoma County.
They believe all great wine starts with the vineyard. In order to get outstanding fruit, they are committed to farming sustainably. To avoid adding harmful chemicals this vineyard has gotten creative. They use sheep to eat the weeds for them. Then during February and March, they use both goats and sheep to clean the vine rows. And have found that when the nutrition of the plants is balance and won't get bugs.
When you visit the vineyard, you can see the building that homes Jacuzzi Family Vineyards, which is a tribute to the family home in Casarsa, Italy.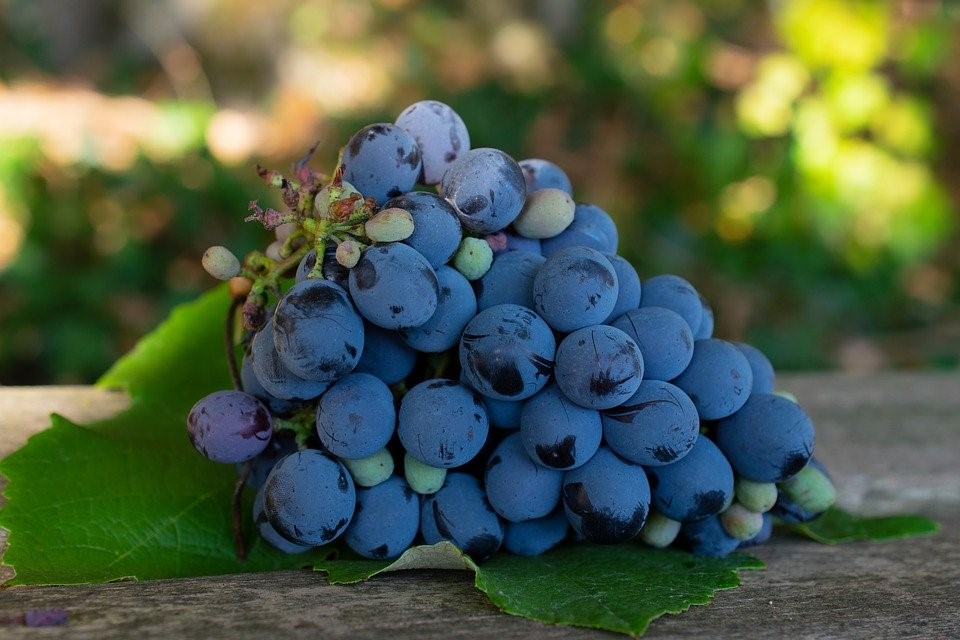 All of these wineries are apart of the Covet Pass. This pass is a great way to experience 40 plus winery tastings throughout the Napa Valley, Sonoma County, and Lake County areas. If you want more information about their deals on wine tasting, head over to their website.
With so many different wineries throughout the Napa Valley, it's hard to pick the best. We were only able to name a few, but be sure to let us know in the comments which winery is your favorite to visit.
If you're looking for a new place to live, or are interested in moving to the gorgeous state of California, find your next dream apartment here.
While on your search for the best apartments, be sure to check out, some of the most affordable places to live in California.