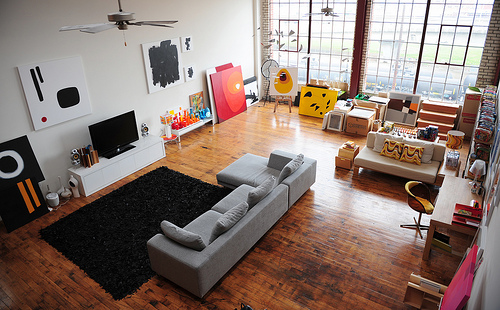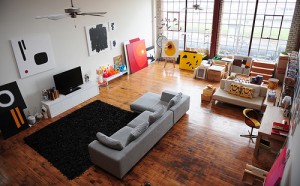 As a follow up to my article on Ca for rent I found this and wanted to link to it.
Oakland is planning new apartments for rent in Ca. The city's redevelopment comittee has purchased land with abandoned building that it plans to tear down and use to build both market rate and low income apartments for rent in Ca.
The city is looking for ways to make money so the buildings can be torn down according to the folks at https://www.sfgate.com/cgi-bin/blogs/inoakland/detail?entry_id=93641.
"We can't tear down that building unless we pay ransom to the state of  California because it's now on redevelopment property," Oakland Mayor Jean Quan  said.
In June the California governor signed a bill that would dissolve the state's more than 400 redevelopment agencies, and charge them a fee to join a new program. The new program may keep this and other projects from building apartments in Ca for rent.
How about you? Any luck finding apartments in Ca for rent? Comment below.
*** If you'd like some help finding an apartment in California, I've got a whole staff of people standing by to help you for free. Call one of our apartment experts at 877-676-1301.
Or, click here: https://www.aptscalifornia.com/discover-california-apartments
[Image credit: badgur1]