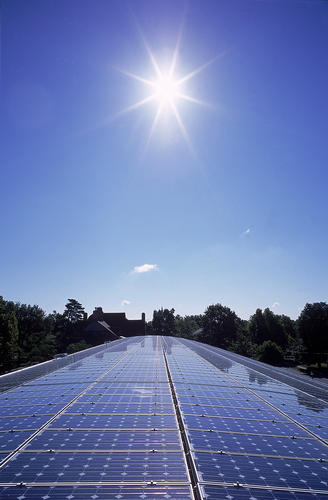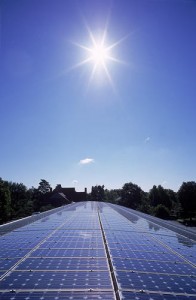 As a follow up to my post on rent apartments Ca I found this and wanted to link to it.
GreenWave Reality announced that it will provide its home energy management and automation systems to 3000 new apartments being built in California. The new community is combining advanced energy-efficient design features with a high-efficiency solar power system. It will become the largest planned development of its kind in the nation accordinhg to the folks at https://www.marketwire.com/press-release/greenwave-reality-providing-home-energy-management-solution-uc-davis-west-village-project-1525619.htm .
"The GreenWave Reality platform provides an excellent solution for the West Village project," said Nolan Zail, senior vice president for Carmel Partners. "The ease of use is a key factor for the residents, and the platform will allow for expansion into other energy-reducing initiatives in the future, contributing to achieving the goals of the project."
How about you? Looking to rent apartments Ca? Comment below.
*** If you'd like some help finding an apartment in California, I've got a whole staff of people standing by to help you for free. Call one of our apartment experts at 877-676-1301.
Or, click here: https://www.aptscalifornia.com/discover-california-apartments
[Image credit: knowmybackyard]